Ophir, Medco agree on sweetened takeover deal. Coro backs away
London-listed oil company Ophir Energy has accepted Indonesia Medco Energy's increased takeover bid. Ophir was also recently approached by Coro Energy over a potential takeover.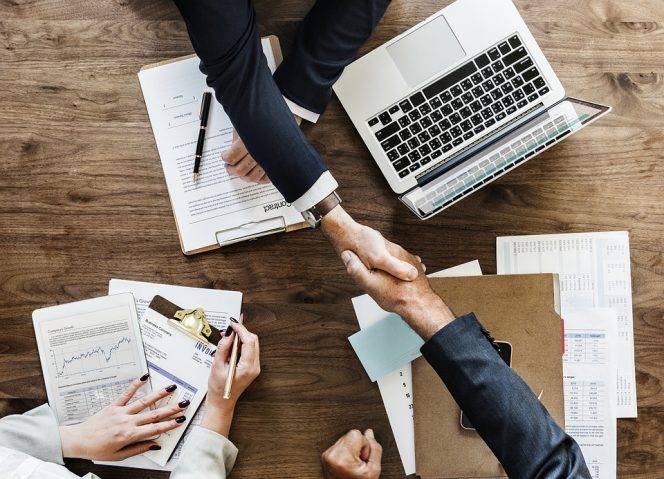 Ophir and Medco on Wednesday evening (CET) said they'd agreed on the terms of an increased recommended all-cash offer by Medco Global to acquire the entire issued and to be issued share capital of Ophir for a price of 57.6 pence in cash.
The increased offer values the entire issued and to be issued share capital of Ophir at approximately £408.4 million. To remind, the companies involved had in January reached agreement on a price of 55 pence in cash for each Ophir Share.
According to the joint statement on Wednesday, the latest offer, deemed final represents a premium of 49.8 percent to the volume weighted average share price for the three-month period ended 28 December 2018 (being the last Business Day before the announcement of Medco's possible offer for Ophir) of 38.38 pence per Ophir Share.
Coro pulls out
Medco said the offer would not be further increased unless there's a competing offer for Ophir by a third party. On that note, Ophir on Wednesday said it had on March 8, been approached by Coro Energy over a potential takeover at 40 pence a share in cash, and shares in shares in Coro for each Ophir Share, resulting in an ownership by Ophir Shareholders of between 85 percent and 95 percent of the enlarged company.
However, Ophir has said that Coro has decided against making an offer in light of the announcement of an increased offer by Medco and Ophir.
Ophir Energy's Directors, advised by Morgan Stanley and Lambert Energy Advisory, have deemed Medco's new offer "fair and reasonable," and in the best interests of Ophir and the Ophir shareholders as a whole.
Coro was not the only company, apart from Medco, interested in Ophir. Soco International had shown interest too. Soco had in January tabled a formal proposal to Ophir's board regarding an all-share combination of Soco and Ophir, but this was unanimously declined by Ophir's Board. Soco then in March said it would drop further pursuit of Ophir.
Offshore Energy Today Staff
Related news
List of related news articles