Pakistan LNG launches tender for 240 cargoes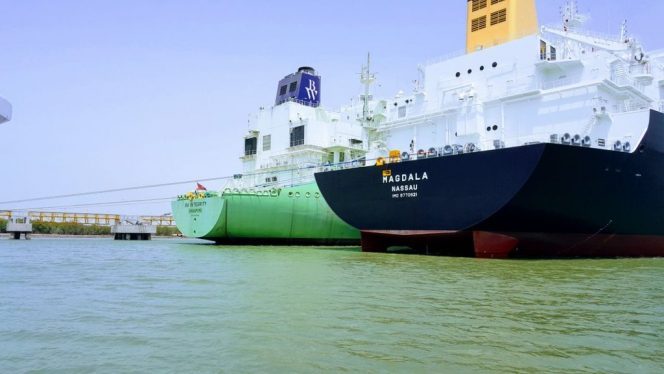 ---
State-owned Pakistan LNG has launched a tender for the long-term supply of liquefied natural gas.
According to Pakistan LNG's filing, the tender is for the delivery of 240 cargoes over a 10-year period, on a delivered ex-ship (DES) basis to the import facility at Port Qasim in Karachi.
It is worth stating that Pakistan LNG is mandated by the Government of Pakistan to procure LNG to meet the country's gas requirements.
As for the details of the tender, each cargo will have to have a quantity of 140,000 standard cubic meters of liquefied natural gas.
Bidding will be opened from June 14 until July 18 when all bids will be opened in accordance with Public Procurement Regulatory Authority (PPRA) rules.
Related news
List of related news articles