Panoro closes DNO Tunisia acquisition
Panoro Energy has completed the previously announced acquisition of DNO Tunisia.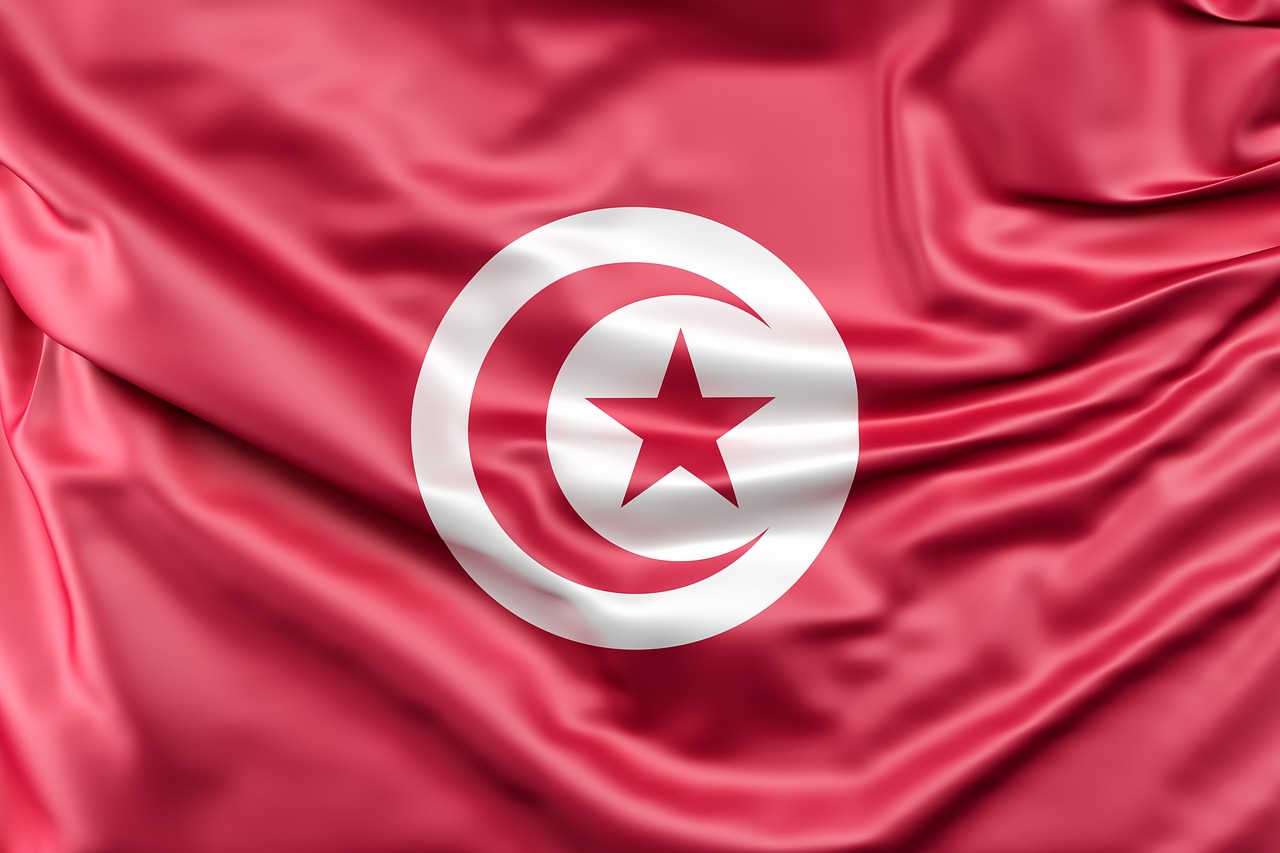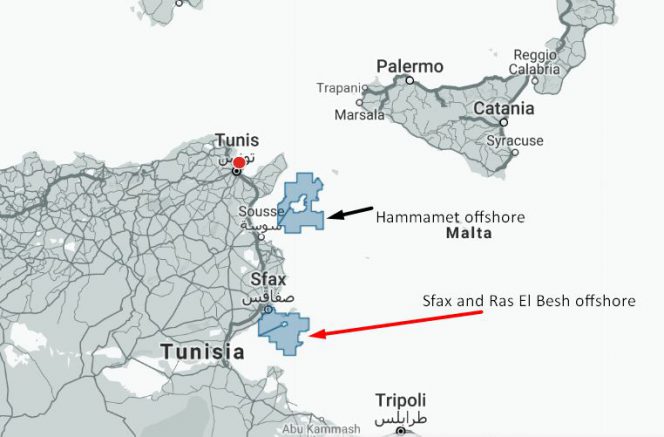 The seller, DNO, has said the sale of its Tunisian subsidiary is a part of its wider divestment program that will help the company focus key assets in Kurdistan and Norway.
Through this acquisition, Panoro Energy has taken over all existing permit interests, rights and remaining work obligations at the Sfax Offshore Exploration Permit, Ras El Besh Concession, and Hammamet Offshore Exploration Permit.
Panoro has retained a cash balance of $8.6 million in DNO Tunisia AS, reflecting DNO's partial contribution toward the remaining work obligations and in support of Panoro's ability to develop and unlock value in the assets.
All DNO Tunisia employees have transferred to Panoro as part of the transaction.
John Hamilton, CEO of Panoro, said: "We are very excited to have closed this transformational transaction with DNO. This acquisition complements our existing E&P portfolio, bringing with it a pipeline of new projects. Our operating capability is greatly enhanced by the skilled team based in Tunisia which will assist us in achieving our ambitious in-country growth objectives".
Offshore Energy Today Staff