Qatargas marks ten years without incident at Laffan Refinery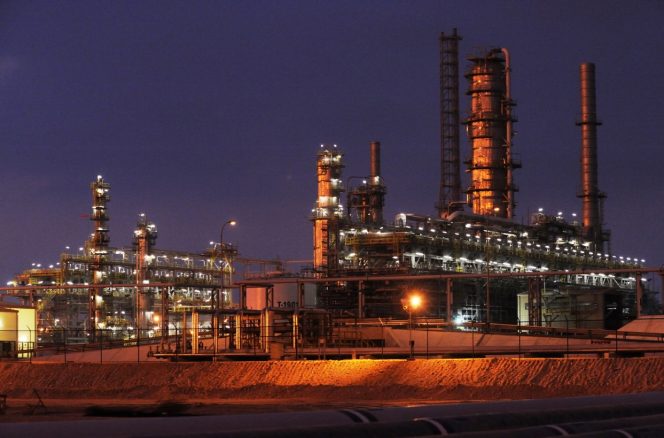 ---
The world's largest liquefied natural gas producer Qatargas has marked ten years of Laffan Refinery 1 operation without a lost-time incident.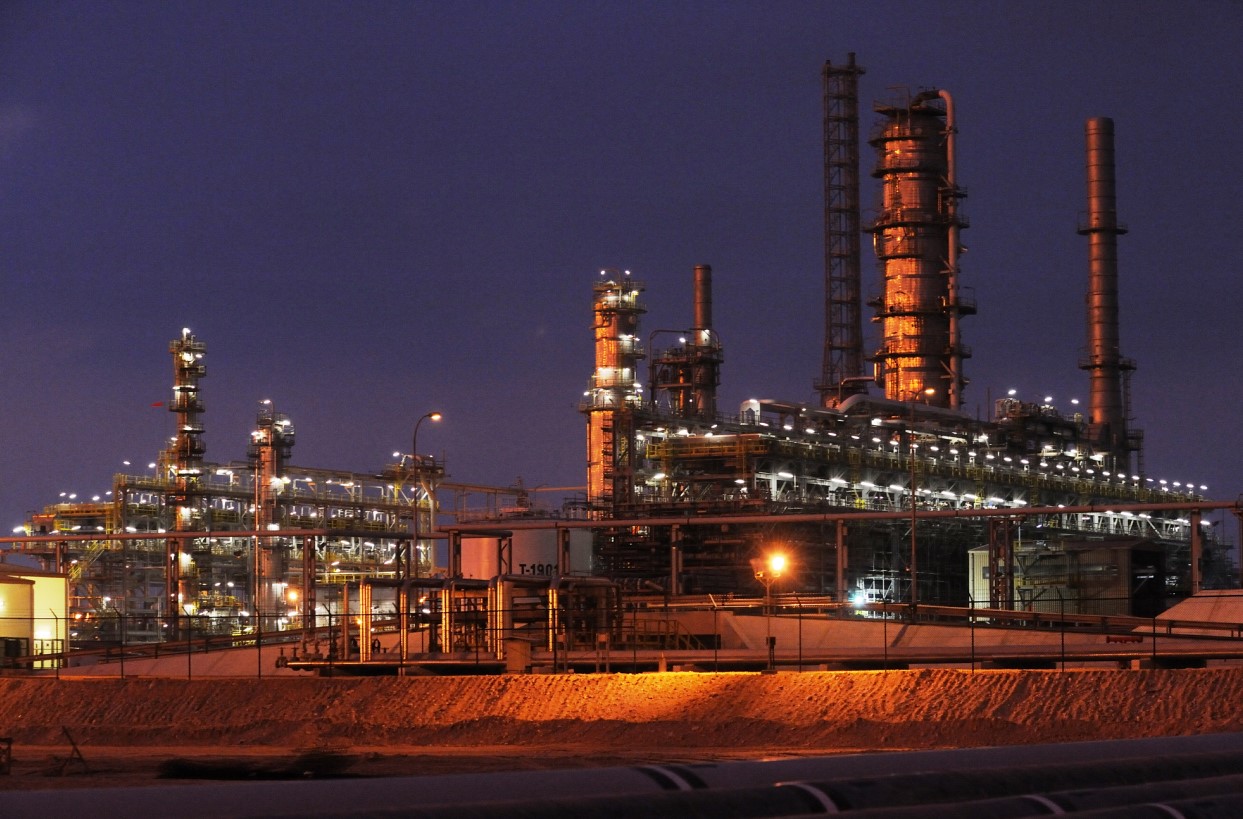 Qatargas said that the refinery had zero lost time injury cases since it started production in 2009.
The refinery processes condensate, an associated product to natural gas production, is refined into a number of products that can be used as lower-emission fuels and feedstock for petrochemical production.
All products are hydro-treated to reduce the content of sulfur, meeting the most stringent quality standards (Euro V).
The refinery has a processing capacity of 160,600 barrels per stream day (bpsd), and a production capacity of 81,000 bpsd of naphtha, 61,600 bpsd of kerojet, 24,000 bpsd of gasoil, and 935 ton per day of LPG.
It is worth mentioning that the Laffan Refinery 1 shareholders are Qatar Petroleum with 51 percent, while the remaining partners are Total, ExxonMobil, Idemitsu, and Cosmo with 10 percent each, as well as Mitsui and Marubeni with 4.5 percent.