Report: Inpex sells Ichthys LNG cargo at record low price
Japan's Inpex has reportedly sold a liquefied natural gas cargo produced at its Ichthys plant in Australia for a record low price.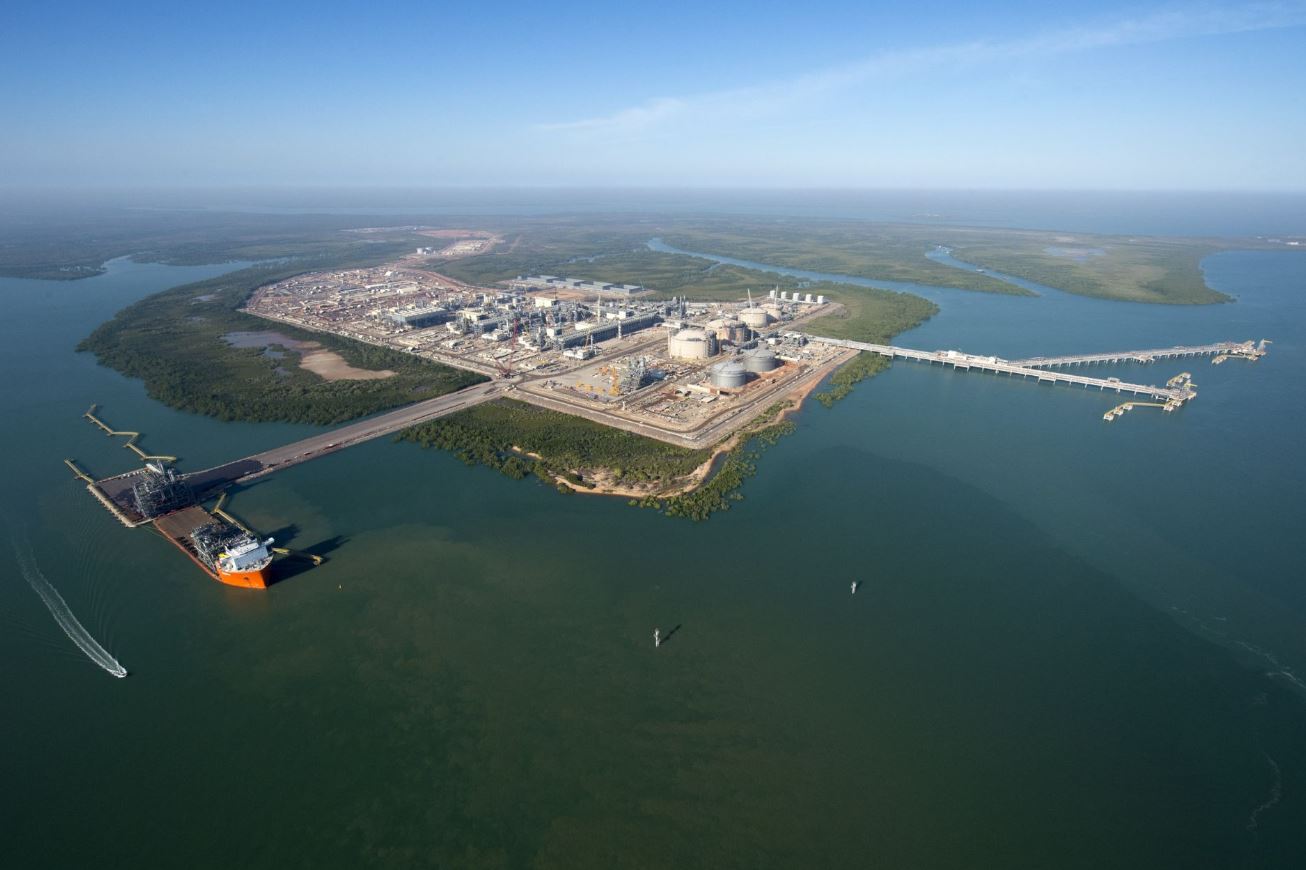 Inpex had offered two cargoes for loading in May and has sold at least one of them at about $1.70 to $1.75 per million British thermal units, Reuters reported on Tuesday citing trading sources.
The Ichthys cargo was sold on a delivered ex-ship basis, the report said without providing any additional information.
LNG prices have been extremely affected by the Covid-19 coronavirus pandemic and the abundant availability of LNG following deferments and cancellations of spot and term cargoes.
JKM, the benchmark price for spot LNG in Northeast Asia, plunged to a historic low of $1.90/MMbtu on Monday, falling 63.5 per cent from the beginning of the year, S&P Global Platts data showed.