Report: Saudi Tanker Attacked off Hodeidah After Air Strike Kills Children
Houthi forces in Yemen reportedly attacked a Saudi tanker on Tuesday, west of the Port of Hodeidah, Saudi Press Agency informed citing the Saudi-led Arab Coalition forces.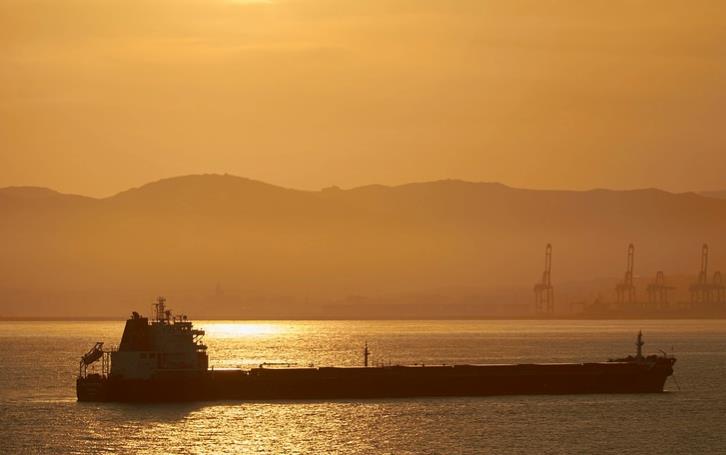 The unnamed ship is said to have sustained minor damage in the attack, which was foiled by the coalition forces' warship, Col. Turki Al-Malki, a spokesman of the coalition, is quoted as saying.
There have been no injuries reported and the tanker has been escorted by the naval ship, according to the coalition.
The attack was described as a retaliation for a deadly air strike carried out by the coalition on Monday, which claimed the lives of 16 people, including seven children.
The United Nations called the air strike one of the deadliest attacks on children since the conflict in Yemen escalated in 2015.
"The United Nations has verified the killing of several children in an attack today in the coastal city of Hodeidah in western Yemen. Many children are reported missing as the injured and killed are still being pulled out from the rubble," UNICEF said in a statement on April 2.
" UNICEF calls on all parties to the conflict and those who have influence on them to immediately take action and abide by their legal obligation to protect children and always keep them out of harm's way.
"There can be absolutely no justification for such blatant disregard for children's rights and international humanitarian law." 
Over 22 million people in Yemen are in need of humanitarian aid, according to UN, as the famine-gripped country is pushed deeper into the armed conflict.
In an international effort to mitigate the crisis, a total of USD 2.01 billion of financial assistance has been pledged by 40 countries during a high-level pledging conference held in Geneva on Tuesday, April 3.
Speaking in Geneva yesterday, Under-Secretary-General for Humanitarian Affairs and Emergency Relief Coordinator, Mark Lowcock, stressed that it was paramount that all the ports in Yemen remain open without restrictions in order for the humanitarian aid to be able to reach the population.
World Maritime News Staff