Rex to add more resources to portfolio with new fields off Malaysia
Singapore's Rex International, together with its Malaysian partner Duta Marine, has signed two Production Sharing Contracts (PSCs) in Malaysia awarded earlier by Petronas.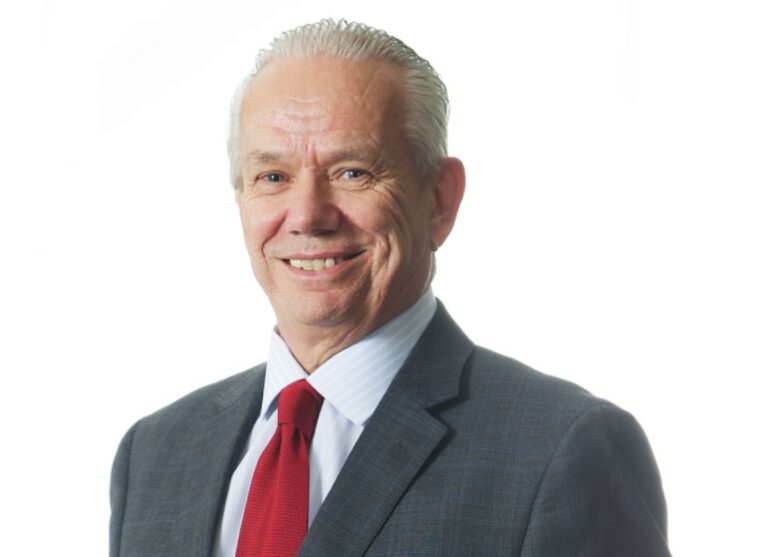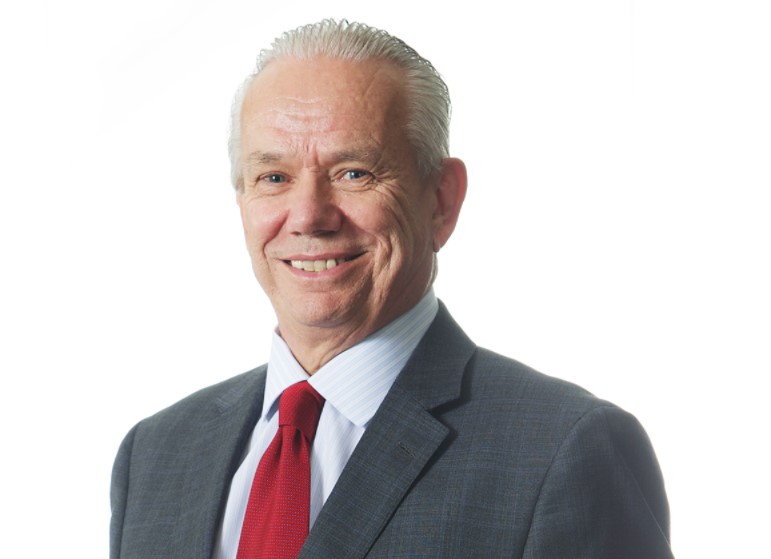 These PSCs are related to the development and production of the Rhu-Ara and the Diwangsa Clusters located in offshore Peninsular Malaysia. The Rhu-Ara Cluster contains two discovered oil fields and the Diwangsa Cluster contains four discovered oil fields.
The company said on Monday that the clusters were awarded following the Malaysia Bid Round 2020. The new PSC terms under the Small Fields Assets (SFA) includes an up-to-two-year pre-development phase followed by a two-year development and a ten-year production period.
The participating interests of Rex and Duta Marine are 95 per cent and 5 per cent, respectively, with Rex being the operator of the PSCs.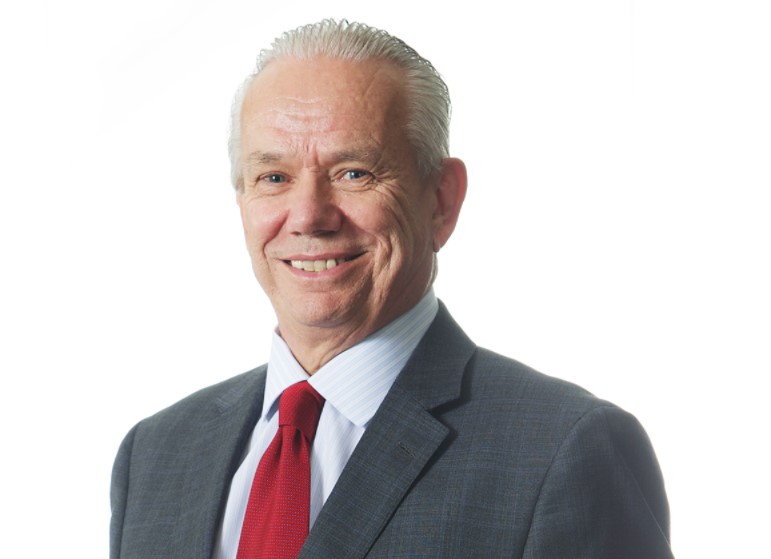 Dan Broström, Executive Chairman of Rex International Holding, said, "Rex is very pleased to have been awarded two PSCs in Malaysia and looks forward to working with Petronas to rapidly and cost-effectively develop the resources contained within the Clusters.
"Over the next two years, our focus will be on the pre-development phase of the Clusters. The anticipated production will further grow the Group's production and reserves base. We will leverage on our experience in Oman, where we have proven to be an effective operator, to make these assets a success".
To remind, Rex International holds an effective interest of 86.37 per cent in Masirah Oil, which in turn holds a 100 per cent interest in the Block 50 Oman concession.
Masirah in April this year completed the drilling of three exploration prospects that were located near the Yumna field, located in the Arabian Sea offshore Oman.