Santos posts record Q2 production
Australian LNG player Santos reported record production levels in the second quarter of 2020.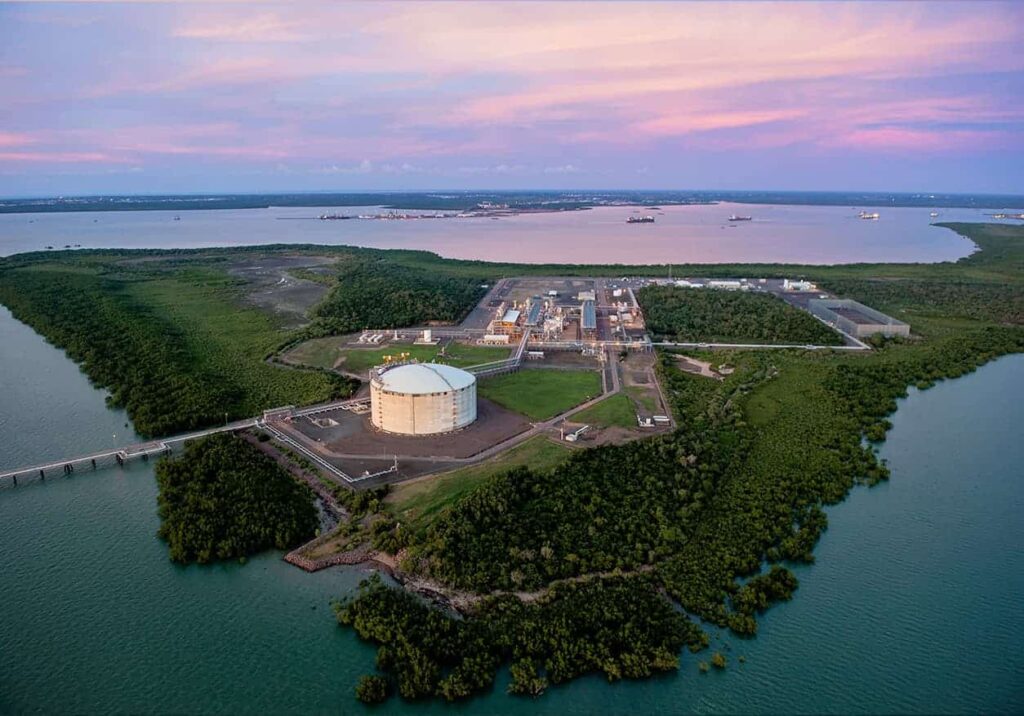 The company said its production hit 20.6 mmboe, a record for Santos and 15 per cent up on the previous quarter.
The strong production result was driven by higher domestic gas production in Western Australia, continued strong onshore production and a higher equity interest in Bayu-Undan following completion of the
ConocoPhillips acquisition, Santos said in its statement.
Half-year production was up 4 per cent to a record 38.5 mmboe. Santos' disciplined operating model continues to drive strong onshore performance – first half Cooper Basin and Queensland equity gas production was up 18 per cent and 5 per cent, respectively
Quarterly sales revenue of $785 million was 11 per cent lower than the prior quarter primarily due to lower liquids prices partially offset by higher domestic gas and LNG sales revenues.
Second-quarter sales volumes reached 24.6 mmboe, up from 22.3 mmboe in the previous quarter and 22.4 mmboe in the corresponding quarter last year.
Year-to-date sales volumes reached 46.9 mmboe, up from 45.2 mmboe in the first six months of 2019.
LNG sales volumes reached 920,000 tons for the second quarter, up from 851,600 tons in the previous quarter. To remind, Santos' LNG sales volumes were at 714,600 tons in the second quarter of 2019.
In the first half of the year, LNG sales volumes reached 1.77 million tons, up from 1.48 million tons in the first six months of 2019.
LNG sales revenues for the quarter reached $400 million, $3 million up on the previous quarter.
The average realized LNG price reached $8.27 per mmBtu which compares to $8.88 per mmBtu.
Production guidance updated
Santos has updated its production guidance to 83-88 mmboe and sales volume guidance to 101-107 mmboe.
Guidance includes the ConocoPhillips acquisition from the completion date of 28 May 2020, when Santos' interest in Bayu-Undan and Darwin LNG increased to 68.4 per cent (previously 11.5 per cent).
Upstream production cost guidance for the base business (excluding ConocoPhillips acquisition) is unchanged at $6.70- 7.10/boe, consistent with the cost reduction initiatives announced in March.
Guidance including the ConocoPhillips acquisition is $8.50-8.90/boe, which includes Santos' higher equity interest in Bayu-Undan from the completion date.
Bayu-Undan has a higher unit upstream production cost ($21.75/boe in 2019) compared to the balance of the Santos upstream portfolio.