"Satisfactory" capacity interest in Greek offshore LNG terminal
Gastrade of Greece, the developer of a planned offshore liquefied natural gas import facility at Alexandroupolis, said Thursday that gas firms have submitted "satisfactory" binding bids to reserve regasification capacity at the facility.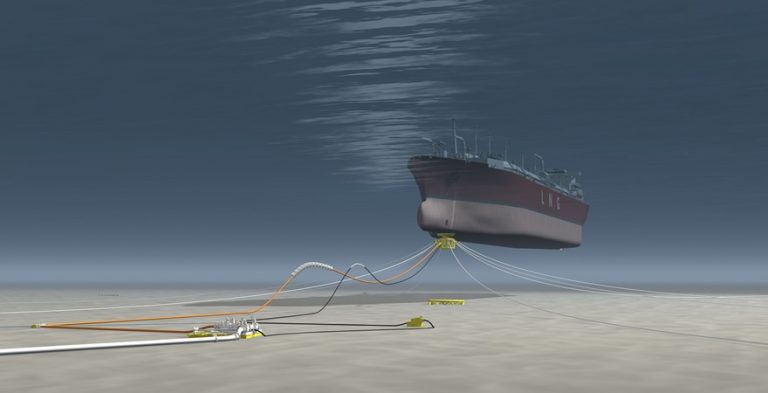 Key gas market players in Greece and southeast Europe, as well as end-users, have reserved capacity of 2.6 billion cubic metres per year, according to a Gastrade statement.
The long-term profile of binding offers reached up to 15 years, it said.
The LNG import project includes a floating, storage and regasification unit (FSRU) to be located 17.6 kilometers offshore the town of Alexandroupolis in Northeastern Greece.
The FSRU will have a design capacity of 5.5 billion cubic metres per year, meaning that the booked capacity is less than 50 per cent.
Gastrade, part of Greek energy group Copelouzos, said the binding market test was "very satisfactory and far surpassed the one experienced in similar cases of new gas projects recently".
This result and the participation of key gas market players "constitute a critical step towards the materialization of the project," said Gastrade managing director Konstantinos Spyropoulos.
He added that the project would lead to energy diversification and enhanced security of supply in Greece, the Balkans and the wider southeast European area.