SeaBird, MCG join forces for multi-client 2D campaign
Oslo-listed SeaBird Exploration has signed a partnership agreement with Norway's MultiClient Geophysical (MCG) to conduct a 6,000km multi-client 2D Deep Imaging Campaign on the Norwegian continental shelf, including cross-border lines to UK continental shelf.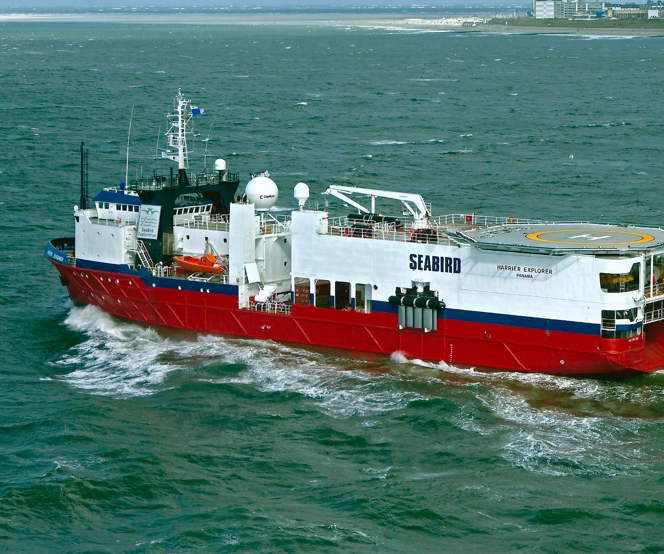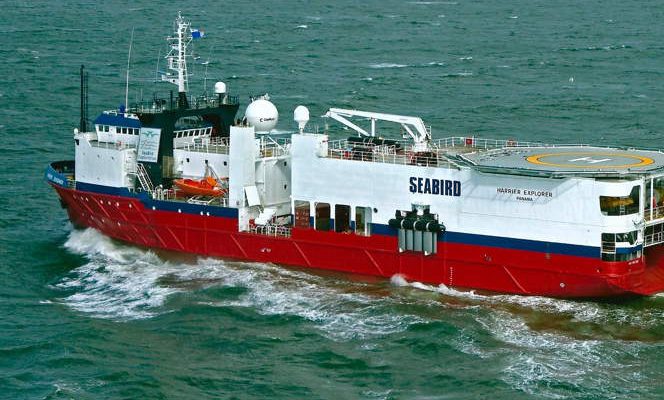 SeaBird informed on Monday that the acquiring vessel will tow a single 12,000-meter streamer with a powerful source, to image the oceanic and continental crust, for new conceptual geological understanding and improved interpretation of large-scale tectonics.
For this survey, which is estimated to have a duration of approximately two months, the Harrier Explorer vessel will be used. With this, Seabird has three vessels booked for most of the third quarter.
This leads to an enhanced understanding of the regional geology and may reveal new play models, the company explained.
According to SeaBird, the survey is cash neutral through pre-funding and cost recovery. SeaBird will be entitled to 50% of all future revenue stemming from sales of the acquired data.