Sempra launches full commercial ops at Cameron LNG
US energy company Sempra said Monday it launched full commercial operations at the third Cameron LNG train in Louisiana.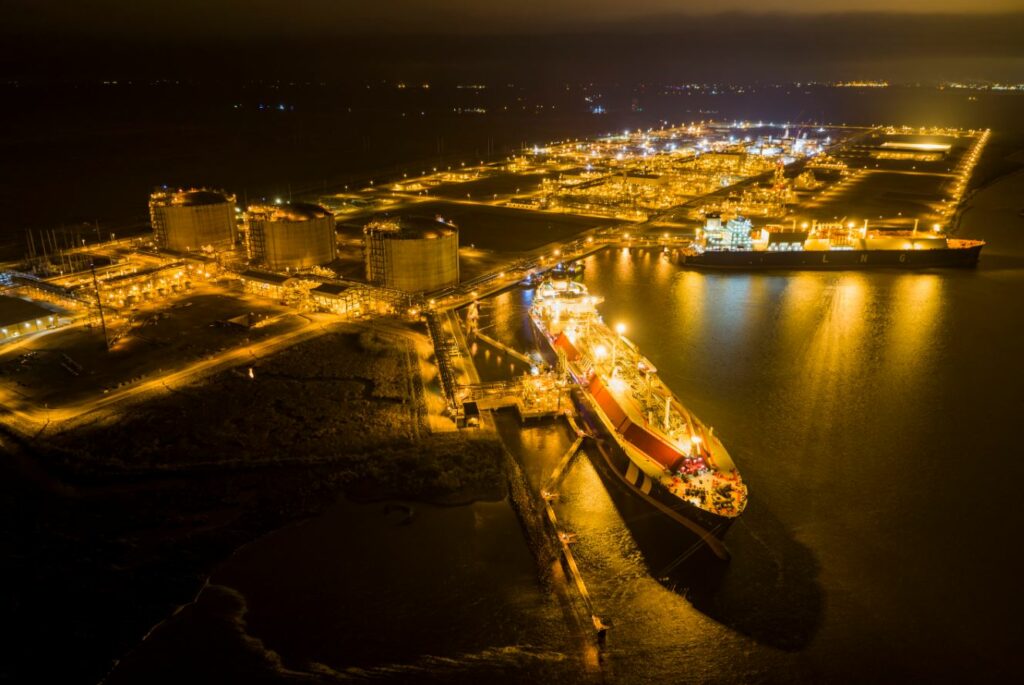 This also marks the start of the full commercial operations at the three-train 12 mtpa liquefaction facility.
Cameron LNG achieved commercial operations of the first and second unit in August 2019 and February 2020, respectively.
McDermott and Chiyoda have provided the engineering, procurement and construction for the Cameron LNG since the project's initial award in 2014.
To date, the facility has shipped nearly 100 cargoes totaling more than 6 million tonnes of LNG, according to Sempra.
Sempra indirectly holds 50.2 percent of Cameron LNG while other project participants include affiliates of Total, Mitsui & Co and Japan LNG Investment, a company held by Mitsubishi Corp and NYK.
The US firm expects to get nearly $12 billion of after-debt-service cash flow from the plant's operations during the 20-year contract period.
Sempra and its partners are also planing to expand the plant with two additional trains.
The company already signed memorandum of understandings with Total, Mitsui and Mitsubishi for the entire offtake capacity of the second phase with no change in equity ownership.
However, the Covid-19 pandemic has destroyed demand this year pushing prices down to record lows and prompting many companies to delay their projects.
Sempra said that the Cameron expansion and its other planned LNG developments face number of risks and uncertainties.
"There can be no assurance that any of these projects will be completed," the company said.