Shelf buys jack-up rig from Diamond Offshore for $90M
Offshore driller Shelf Drilling has entered into a definitive agreement to buy the Ocean Scepter jack-up drilling rig from Diamond Offshore.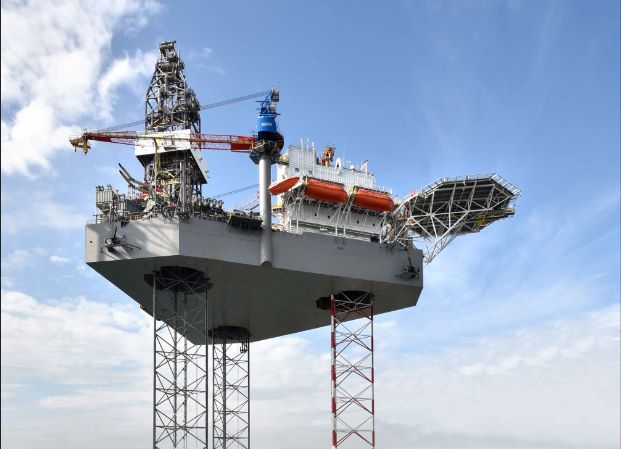 Shelf Drilling said the cost for the rig, including the purchase price, the expected costs for the planned reactivation, and mobilization of the rig for its intended purpose, is expected to be $90 million.
"This all-in cost is substantially in line with the three jack-ups purchased by Shelf Drilling in 2017," Shelf Drilling said on Monday.
The Ocean Scepter rig was built in 2008 and is of KFELS Mod Super B design. It is currently located in the US Gulf of Mexico.
Upon delivery, the rig will be mobilized to the Middle East, and the Group's total shallow water rig count will increase from 39 rigs to 40 rigs.
Shelf Drilling said it would finance the acquisition with proceeds from the Initial Public Offering (IPO) completed earlier in June, and cash on hand. The transaction is subject to customary closing conditions, and the rig is expected to be delivered during the third quarter of 2018.