Shell completes QCLNG unit $2.5 bln stake sale
The Hague-based oil and LNG major Shell has completed the sale of a minority stake in a QCLNG unit to Global Infrastructure Partners Australia for a consideration of $2.5 billion.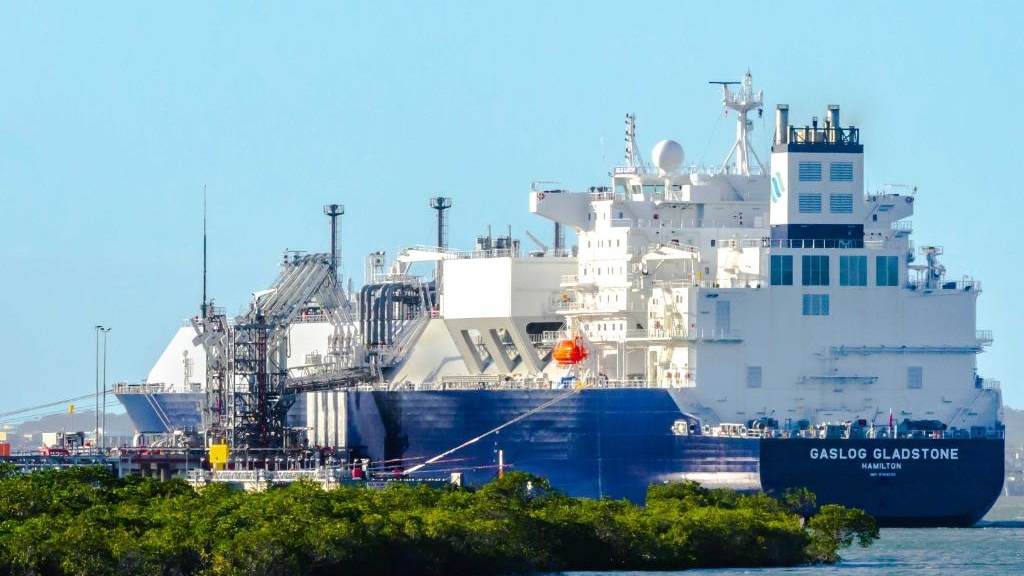 To remind, in December 2020, Shell agreed to sell its 26.25 per cent stake in the Queensland Curtis LNG Common Facilities.
The sale is consistent with Shell's strategy of selling non-core assets in order to further high-grade and simplify the company's portfolio.
The transaction has an economic reference date of January 1, 2021, and was completed following receipt of regulatory approval, Shell said in its statement on Monday.
The Common Facilities include LNG storage tanks, jetties and operations infrastructure that service QCLNG's LNG trains.
Upon completion of the transaction, Shell remains the majority owner and operator of the Common Facilities.
The transaction aligns Shell's interest in the Common Facilities with its 73.75 per cent interest in the overall QCLNG venture.
Shell further stressed the sale will have no impact on people or operation of the QCLNG venture.