Shell halts cargo loadings at Prelude FLNG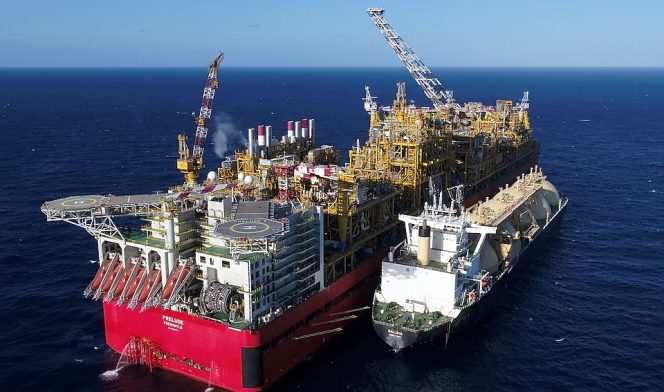 ---
The Hague-based LNG giant Shell has reportedly suspended cargo loadings from its Prelude FLNG facility located 475 km North-East of Broome in Western Australia.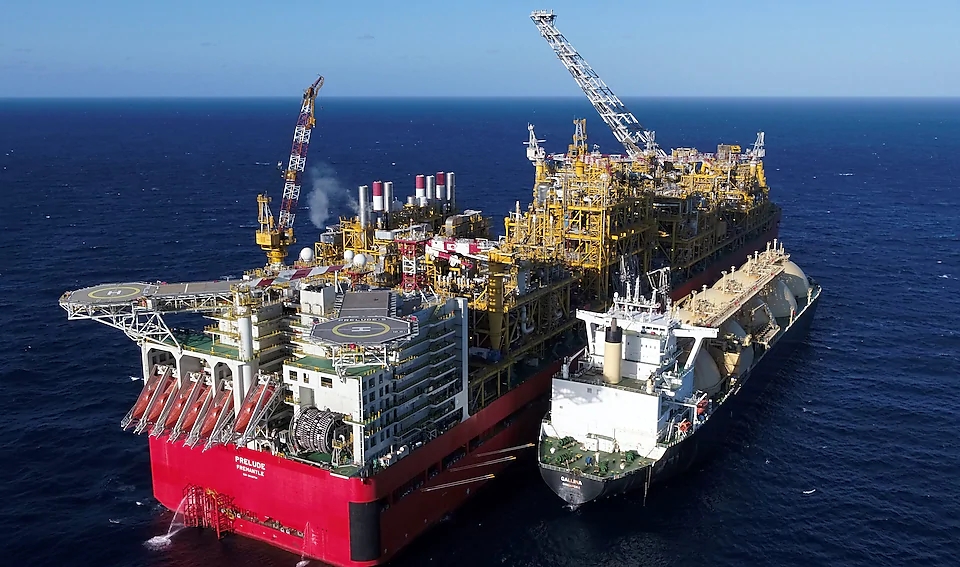 The temporary cargo lifting halt follows the company's halt of production earlier this month due to an electrical fault.
Reuters reports that the work on restoring full operations at the Prelude FLNG unit continues. The shipping schedule has been adjusted accordingly, and the cargoes have now been suspended.
The Prelude FLNG facility is operated by Shell in joint venture with Inpex (17.5 percent), Kogas (10 percent) and OPIC (5 percent).
The FLNG facility is expected to stay moored at the Prelude gas field offshore Western Australia for 25 years. It is designed to produce 3.6 mtpa of LNG, 1.3 mtpa of condensate and 0.4 mtpa of LPG for export.
LNG World News Staff