Shell halts Prelude FLNG production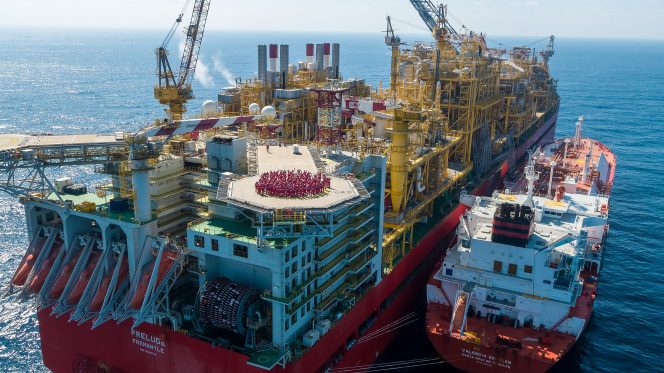 ---
The Hague-based LNG giant Shell has reportedly halted production at its Prelude floating liquefied natural gas facility located 475 km North-East of Broome in Western Australia.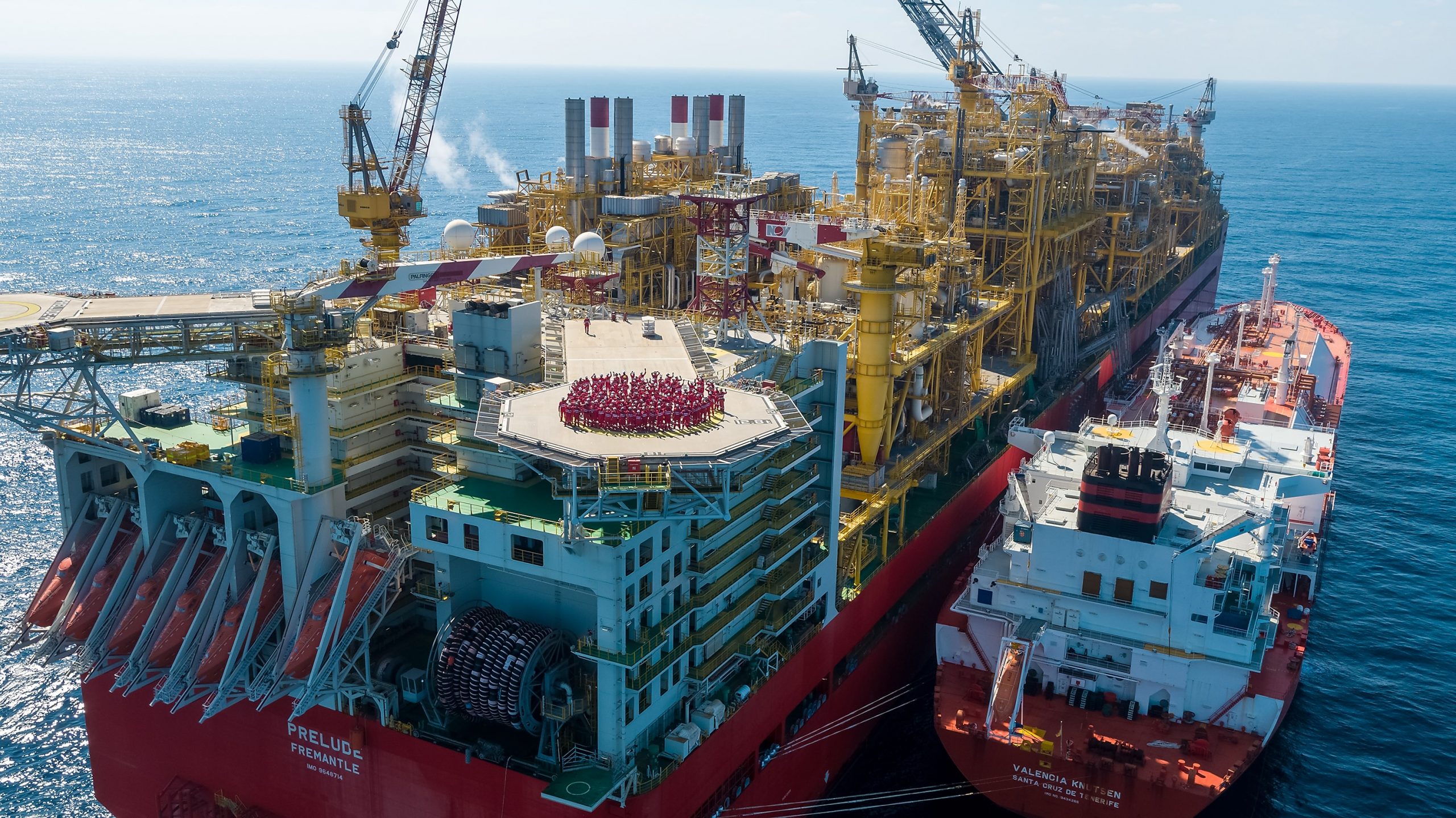 Citing a company spokesperson, Reuters reports the production has been suspended due to an electrical trip.
The spokesperson told that the halt occurred on February 2, with actions taken to restore production. However, certain technical issues have delayed the back-up diesel generators' start-up limiting the availability of certain amenities on board the facility.
As the issues are being resolved, Shell decided to reduce the number of staff members on board.
The Prelude FLNG facility is operated by Shell in joint venture with Inpex (17.5 percent), Kogas (10 percent) and OPIC (5 percent).
The FLNG facility is expected to stay moored at the Prelude gas field offshore Western Australia for 25 years. It is designed to produce 3.6 mtpa of LNG, 1.3 mtpa of condensate and 0.4 mtpa of LPG for export.
LNG World News Staff