Shell kicks off production at Prelude FLNG
Wells at Shell's Prelude floating liquefied natural gas (FLNG) unit offshore Australia have recently been opened and the initial phase of production has started.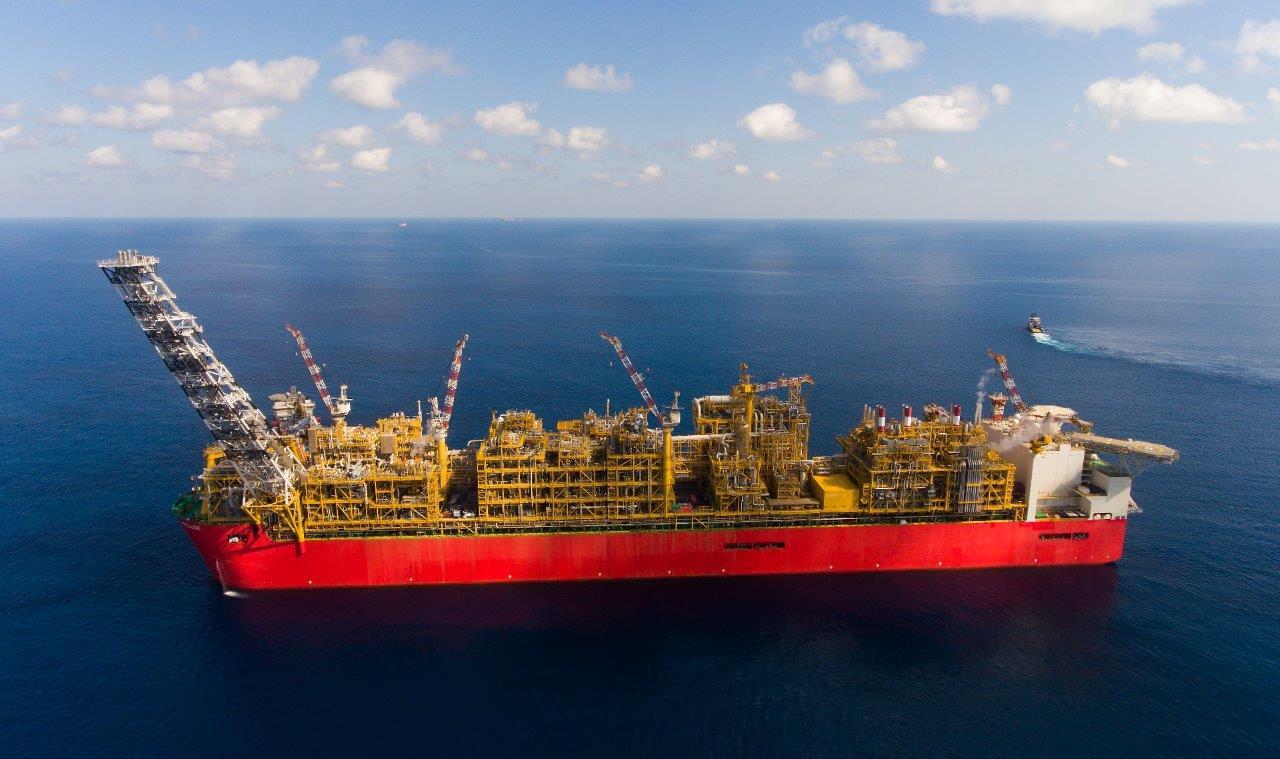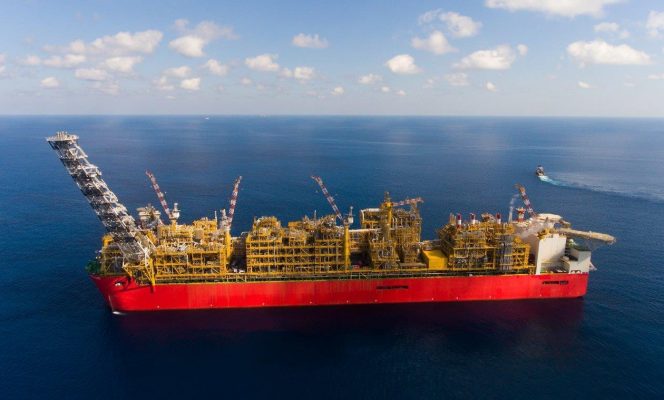 The FLNG unit is located in the Browse Basin, approximately 475km north-northeast of Broome in Western Australia. The project is operated by Shell with a 67.5% interest, with Inpex (17.5%), CPC (5%), and KOGAS (10%) as partners.
Shell introduced gas onboard Prelude FLNG for the first time in June 2018. The Gallina, an LNG Carrier from Singapore, carried out the import. The next step was to test and ready the LNG plant on board Prelude in preparation for opening the wells.
The opening of wells and start of initial production was announced on Wednesday, December 26 by Inpex, which is involved in developing the Project in Block WA44-L offshore Western Australia through its subsidiary, Inpex Oil & Gas Australia Proprietary Limited (IOGA).
The Prelude FLNG facility will separate and liquefy the gas produced from the well to produce liquefied natural gas (LNG), liquefied petroleum gas (LPG) and condensate. These products will then be directly loaded from the FLNG facility onto tankers and shipped in sequence.
IOGA's equity portion of LNG produced through the project is scheduled to be supplied to JERA (approximately 0.56MTPA) and Shizuoka Gas (approximately 0.07 MTPA) at plateau production volume, thereby contributing to the stable supply of energy to Japan.
The project involves developing the Prelude and Concerto gas field located 475 kilometers north-northeast of Broome, off the coast of Western Australia, and separating and liquefying the produced gas at the FLNG facility. Prelude FLNG is the first FLNG project in Inpex's portfolio.
Built by the Technip-Samsung consortium, the 488-meter-long and 74-meter-wide FLNG unit left the shipyard in South Korea in late June 2017 and reached the Australian waters in late July. It was connected all 16 mooring lines at the Prelude field in August of the same year.
The largest floating facility ever built will unlock new energy resources offshore and produce approximately 3.6 million tonnes of liquefied natural gas (LNG) per year. It will remain onsite during all weather events, having been designed to withstand a category 5 cyclone. The FLNG will stay at the location for 20 to 25 years.