Shell plans expansion of German Bio-LNG station network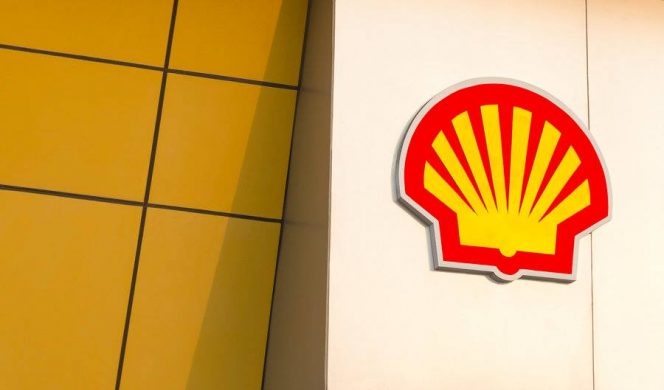 ---
The Hague-based LNG giant Shell is planning to push for further decarbonization of heavy-duty transport in Germany by expanding its LNG station network to 35-40 facilities. 
Shell said that the initiative is providing the transport industry the opportunity to cut its CO2 footprint. In the first step, the CO2 emissions could be reduced by up to 1 million tons per year by the mid-2020s.
The company noted it plans to use Bio-LNG in order to support the decarbonization of its German LNG-supply chain. Shell is also looking to convert its fleet to run on the chilled fuel.
Following regulatory approvals, Shell aims to open stations in Recklinghausen, Hermsdorf, Kirchheim / Teck, Weinsberg as well as the Cologne area in the coming months.
Possible locations for the planned gas liquefaction plant are currently being examined in order to soon begin with the necessary evaluations, approval applications, and appropriate public participation, Shell said.