Shell sells Gulf of Mexico asset interest to Equinor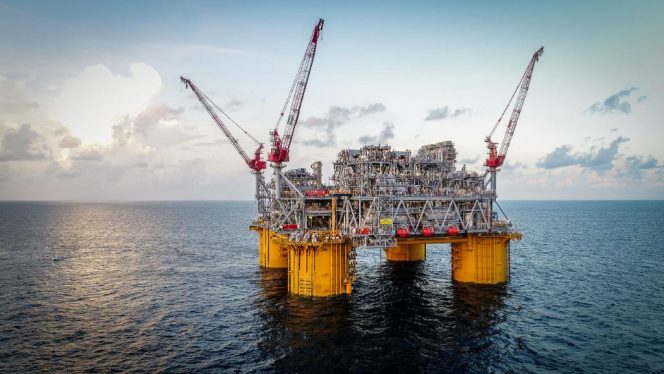 ---
Shell Offshore, a unit of The Hague-based LNG giant Shell, has completed the sale of its non-operated assets in the Gulf of Mexico to Equinor for $965 million.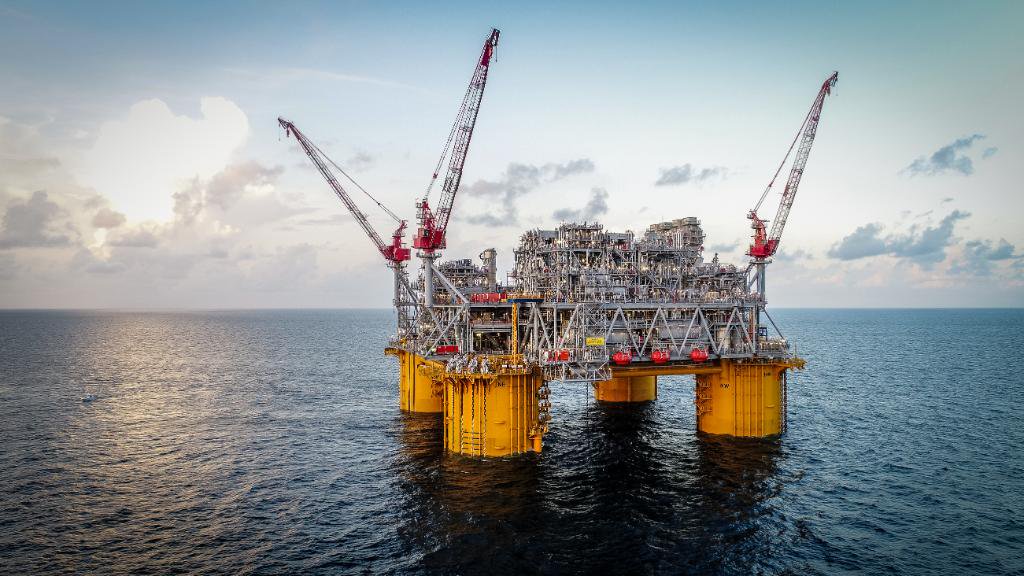 The company said it completed the sale of 22.45 percent interest in the Caesar-Tonga asset in the US Gulf of Mexico to Equinor Gulf of Mexico, a subsidiary of Equinor.
The transaction is subject to the approval of the lease assignments by the regulator, Shell said in its statement.
The transaction represents Shell's focus on strategically positioning the deep-water business for growth and is consistent with its strategy to pursue competitive projects that deliver value in the 2020s and beyond.
The sale contributes to Shell's ongoing divestment programme, the statement reads.
Caesar-Tonga is located approximately 190 miles (300 kilometers) south-southwest from New Orleans, Louisiana in the Green Canyon area of the US Gulf of Mexico. The development area covers blocks GC683, GC726, GC727 and GC770 at water depths of about 4,900 feet (1,500 meters).