Shell sells New Zealand assets to OMV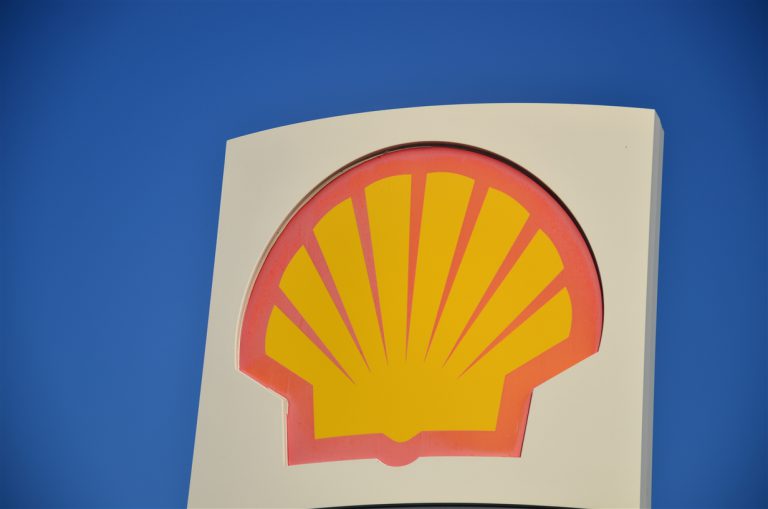 ---
The Hague-based LNG giant Shell has completed the sale of its shares in New Zealand entities to OMV for $578 million.
This includes the Māui, Pohokura, and Tank Farm assets, and the sale of Shell's interest in the Great South Basin venture, which was subject to a separate agreement.
The sale is consistent with Shell's global drive to simplify the upstream portfolio, Shell said in a statement.
The company also noted the employees of Shell Taranaki and Shell NZ 2011 have all become part of OMV New Zealand.