Shell's new Upstream boss to also join executive committee
Oil major Shell has made changes to its executive committee by adding a new director and changing the role of a current member.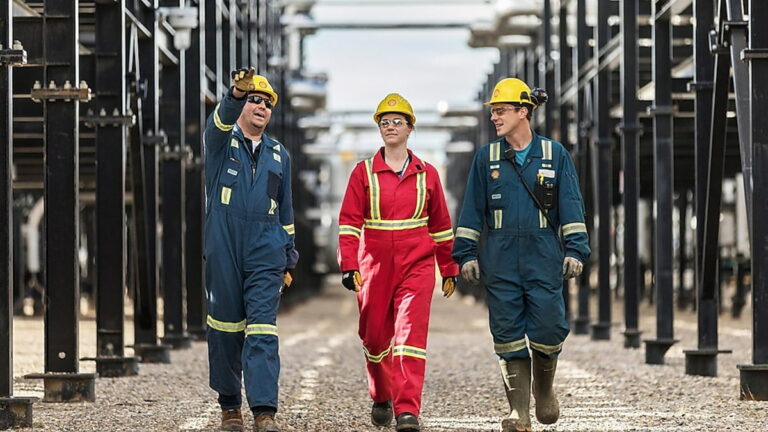 Shell on Friday announced the appointments of Wael Sawan as Integrated Gas and Renewable and Energy Solutions (R&ES) Director and Zoë Yujnovich as Upstream Director, effective from 25 October 2021.
Sawan has worked across Shell's Upstream, Integrated Gas and Downstream businesses, garnering extensive commercial and leadership experience in roles spanning across Europe, the Middle East and America. Originally trained as an engineer, he joined Shell in 1997 and in 2012 he became Managing Director and Chairman of the Qatar Shell companies, where his responsibilities included Pearl GTL, which is one of the largest oil and gas projects in the world.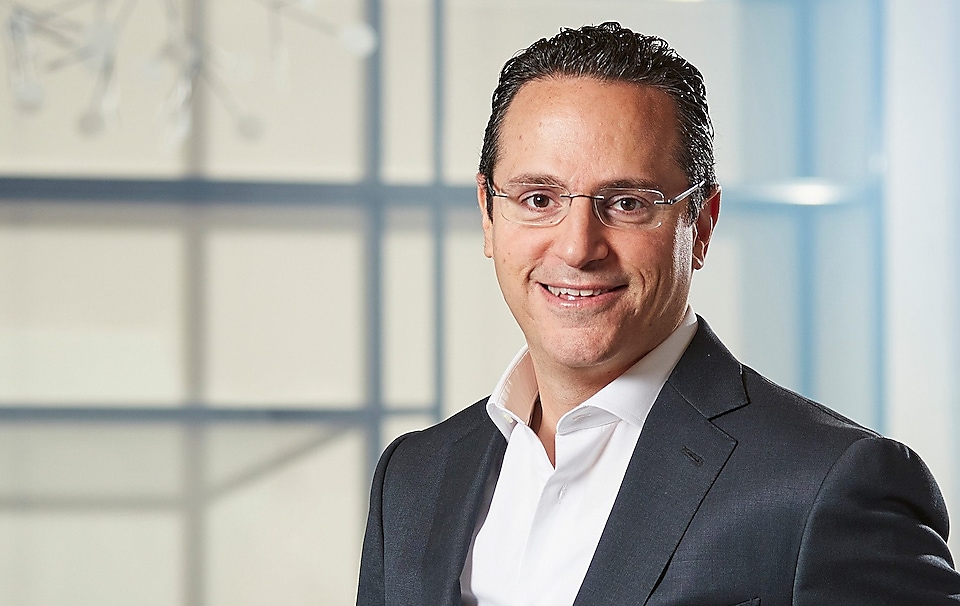 Sawan, who currently holds the position of Upstream Director, will remain a member of the executive committee after he takes over his new role as Integrated Gas and Renewable and Energy Solutions (R&ES) Director from Maarten Wetselaar. This will enable him to continue to be based in the Netherlands.
After more than 25 years of service, Wetselaar will leave the company on 25 October and join Cepsa as Chief Executive Officer as of 1 January 2022.
Ben van Beurden, Royal Dutch Shell Chief Executive, commented: "I am immensely grateful to Maarten for his outstanding contribution to Shell and our customers, for his vision and drive in shaping a world-class LNG portfolio, and for laying the foundations of our power and renewable solutions business. I wish him well in his new role."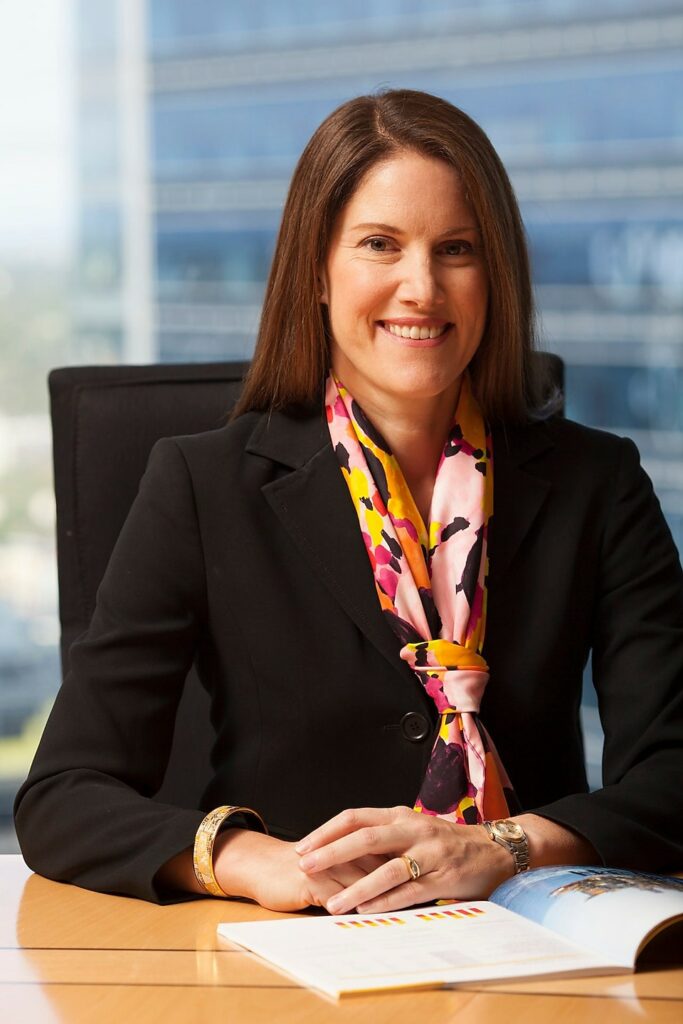 Zoë Yujnovich, who trained as an engineer, has nearly 25 years of frontline and leadership experience. Most recently based in The Hague as Shell's Executive Vice President, Conventional Oil & Gas, Yujnovich will take over from Sawan as Upstream Director and join the executive committee. Just like Sawan, she will now be based in the Netherlands.
"Zoë and Wael are both strong, focused leaders, who will bring great energy and commercial expertise to their new roles. Their proven leadership skills will be crucial as we deliver our Powering Progress strategy purposefully and profitably," added van Beurden.
Shell's production levels and profit were impacted by Hurricane Ida in late August and early September 2021, when all operators were forced to evacuate and shut down most of their Gulf of Mexico assets ahead of the hurricane. Records show that approximately 80 per cent of Shell's Gulf of Mexico output was shut in at this time.
During the hurricane, Shell's West Delta 143 (WD-143) offshore facility was damaged and a number of assets were shut in. One of those assets, the Olympus platform, was restarted in early October following damage repairs to WD-143.