Siccar spuds final Cambo appraisal well
Siccar Point Energy has started drilling a final appraisal well on the Cambo field, north-west of Shetland, with results expected this summer.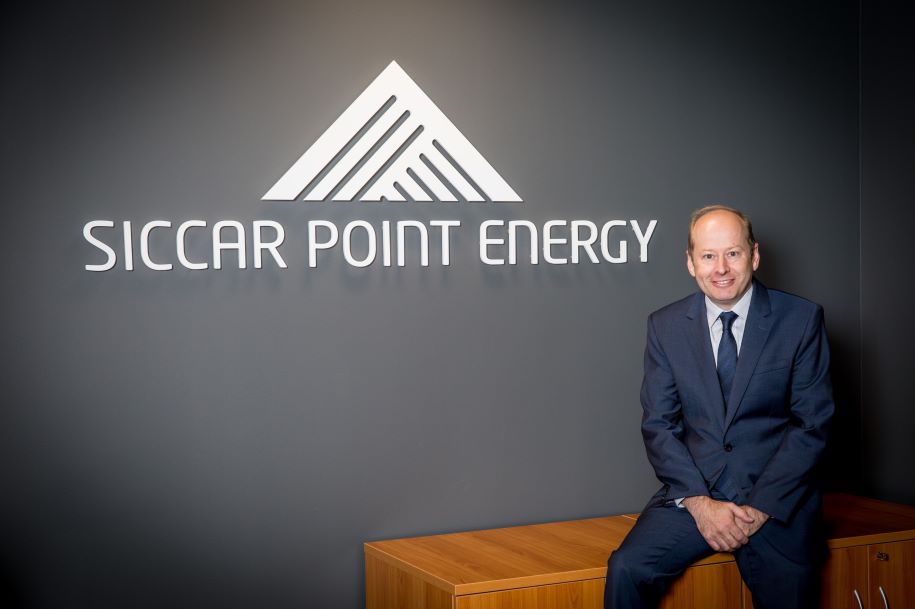 The Aberdeen based firm has also confirmed the completion of a sale and purchase agreement with Shell UK Limited, on May 1, 2018, for a minority interest of the acreage, 125 km north-west of Shetland.
Shell has acquired a 30% non-operated working interest in UKCS licenses P1028 and P1189 (incorporating the Cambo discovery) and a 22.5% non-operated working interest in P1830 (including the Blackrock prospect). An exploration well is also planned on the nearby Blackrock prospect in 2019.
Details of the consideration are not being disclosed, but include a cost carry contribution on both the wells and any subsequently approved development on Cambo.
Cambo is a large basement high with sedimentary sequences draped over the top of the structure. The field contains at least 600 million barrels of oil in place.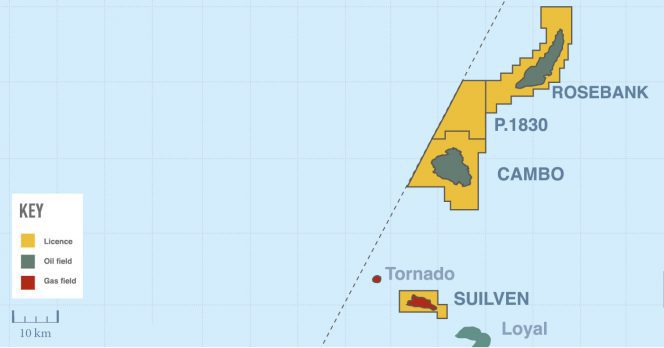 Jonathan Roger, CEO of Siccar Point said: "We are pleased to have reached this important milestone on Cambo with work now underway on the final appraisal well. The partnership with Shell brings further extensive subsurface and development experience, supporting the expertise of the Siccar Point team as we progress towards an anticipated field development next year."
The Cambo field is located 125 km north-west of the Shetland Islands and lies 30 km south-west of Rosebank and 50 km north of Schiehallion. The field was discovered in 2002 and has five wells drilled into the structure. Siccar Point acquired a 100% operated interest in the field from the takeover of OMV (U.K.) in January 2017.
The development concept will be focused on a two-phased approach. Phase 1 will target c90 mmboe of reserves which will then be expanded by a Phase 2 full-field development when the full area potential is better defined. A final appraisal well will be drilled in 2018 into the main reservoir sequence and an extended well test will be performed to obtain key information for the initial development phase.