Spain LNG imports jump in March
Spain's imports of liquefied natural gas (LNG) jumped in March 2020.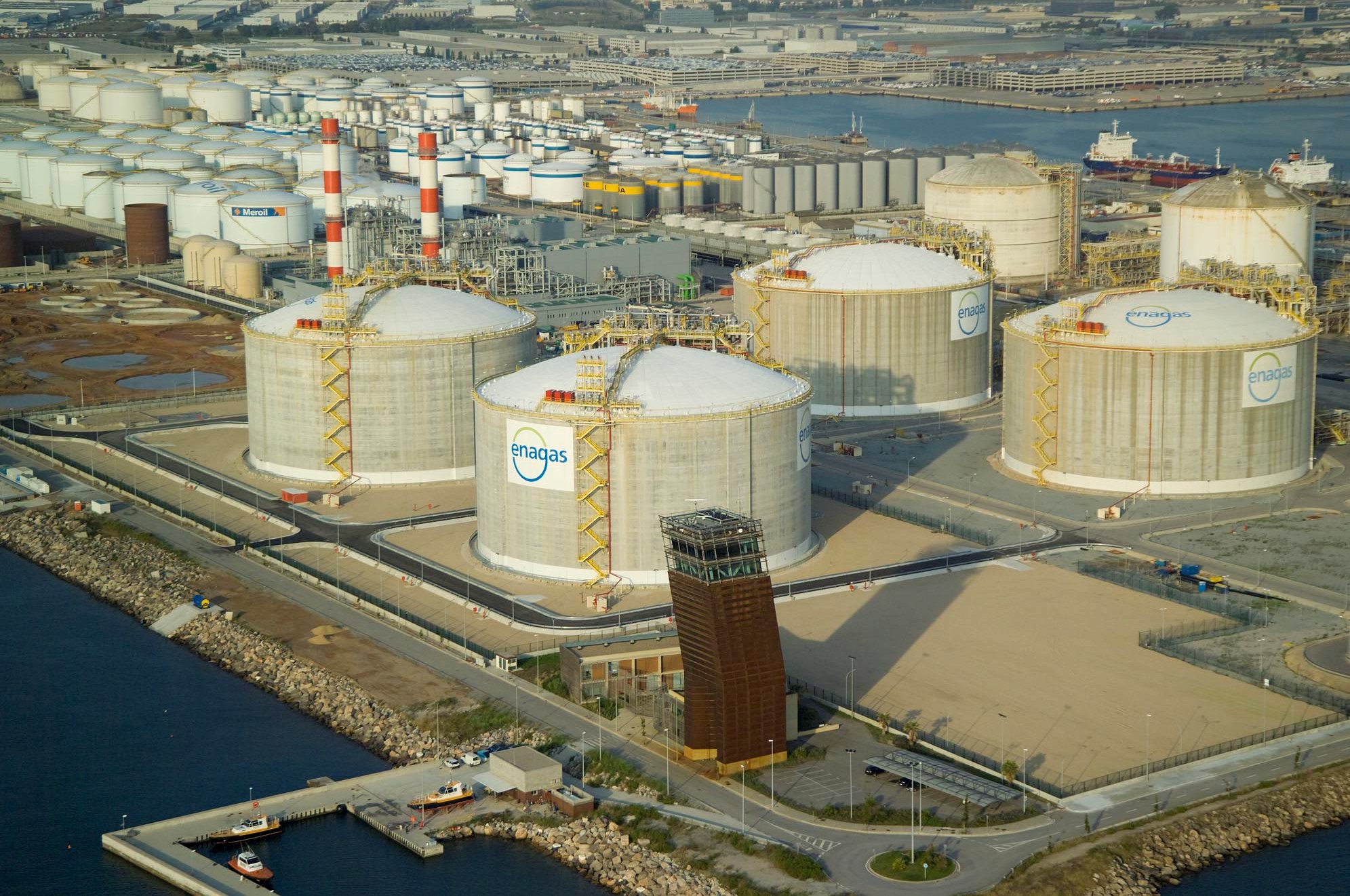 The country's LNG terminal operator Enagás noted in its monthly report that LNG imports stood at 23.2 terawatt-hours (TWh) in March 2020. This compares to 16.3 TWh in March 2019.
For the year so far, LNG imports have hit 63.69 TWh, Enagás said.
Total natural gas imports, including piped supplies, edged up to 31.4 TWh. This compares to 29.9 TWh reported in March 2019.
The United States remained the top supplier to Spain with a total of 8 TWh of the U.S.-produced LNG landing in the country.
Russia supplied 4.3 TWh during March 2020, followed by Nigeria with 3.8 TWh of LNG.
Spain imported 1.8 TWh of LNG from Equatorial Guinea, 1.6 TWh from Qatar and 1.3 TWh from Trinidad & Tobago. The country also imported 1 TWh of LNG from Belgium, 0.8 TWh from Peru and 0.3 TWh from Argentina.
Spanish LNG facilities received a total of 25 LNG cargoes with Barcelona, Huelva, and Bilbao facilities receiving six cargoes each. Cartagena LNG facility unloaded five cargoes while the Sagunto and Mugardos plants received one cargo each.
During March 2020, only one reloading operation was completed at the Huelva plant.