Strike sees more potential for West Erregulla-2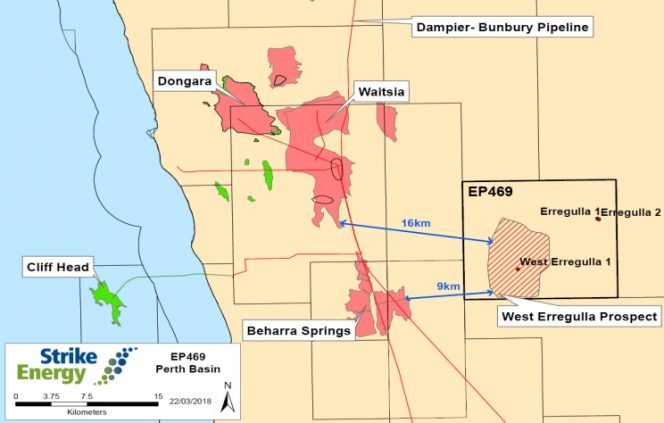 ---
Following analysis, Australia's Strike Energy said its has revised its Wagina sandstone conventional gas discovery at West Erregulla-2. 
The company said that the analysis has indicated improved net reservoir to at least 10.2 meters across the Wagina sandstone with porosities up to 14 percent.
Drilling observations, including gas flared to surface through the upper part of the Wagina formation, confirms that the reservoir pressure is in excess of 6,800 psia, Strike said.
This overpressure in conjunction with the inferred reservoir properties support the potential for material flow rates when the formation is subject to a future production test.
Since the discovery announcement, additional gas-bearing Wagina sands have been encountered in the production hole section before reaching the Carynginia shale.
Subject to logging, these are expected to add a further 5 meters to the previously advised gross gas column, bringing it to 79 meters in total.