Tanker Hijacked by Migrants Reaches Malta
A Palau-flagged small tanker which was hijacked by migrants in Libyan waters has arrived at a port in Malta.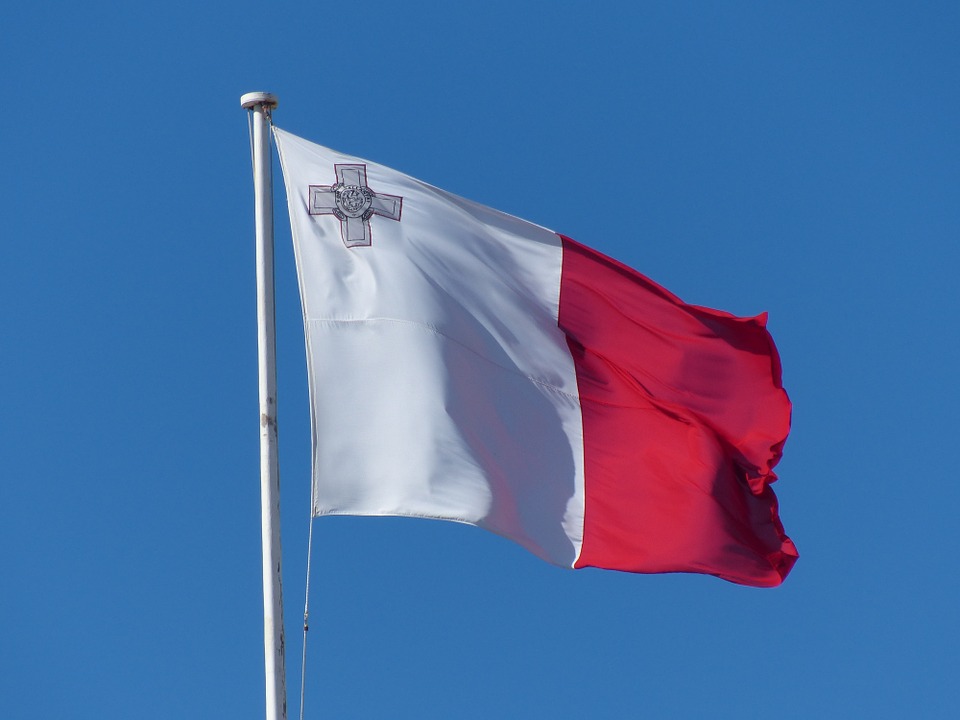 The 846 dwt ship, El Hibru 1, had rescued more than a hundred migrants in rubber boats off Libya. After attempting to turn back to Libya, the tanker was allegedly captured by a group of migrants and diverted to Malta.
"The Armed Forces of Malta established communications with the Captain of Motor Tanker ELHIBRU 1 when it was about 30NM away and still proceeding towards Malta. The Captain repeatedly stated that he was not in control of the vessel and that he and his crew were being forced and threatened by a number of migrants to proceed to Malta," the Armed Forces of Malta (AFM) said in a statement.
A patrol vessel sent by the AFM stopped the bunkering tanker from entering the Maltese territorial waters. An AFM team boarded the vessel, handing over the control of El Hibru 1 to the Captain.
The tanker, its crew members — the majority of them being Turkish nationals — and the migrants were escorted by the AFM assets to Boiler Wharf where it docked in the morning hours of March 28.
'During night @Armed_Forces_Malta conducted sensitive operation on high seas, boarding ship allegedly captured by #migrants off #Libya & diverted to #Malta. We do not shirk responsibility despite size, will now follow all international rules accordingly' PM @JosephMuscat_JM ??

— Government of Malta ?? (@MaltaGov) March 28, 2019
There were 108 migrants aboard the tanker including women and children, MaltaToday reported. Four of them, believed to have hijacked the ship, have been arrested.
The 2015-built El Hibru had arrived from Kucukyali Port in Turkey, according to the vessel's AIS data from MarineTraffic.
Earlier this week, EU governments agreed to downscale the EunavforMed Operation Sophia, withdrawing naval ships from the central Mediterranean and continuing the mission with air surveillance.
The move has been criticized by NGOs whose rescue boats were previously banished from the Mediterranean by EU governments. One of the NGOs, Amnesty International, has urged the EU to reconsider the decision and maintain rescue capacity at sea.
Separately, Dunja Mijatovic, Commissioner for Human Rights, said in a statement: "This will lead to even fewer naval assets in the Mediterranean, which could assist the rescue of persons in distress at sea. Lives are continuing to be lost in the Mediterranean. This should remind states of the urgency to adopt a different approach, one that should ensure a sufficiently resourced and fully operational system for saving human lives at sea and to safeguard rescued migrants' dignity."
World Maritime News Staff