Tellurian secures $32.5 million through share sale
US LNG export project developer, Tellurian has lined up a share sale that would rake in $32.5 million.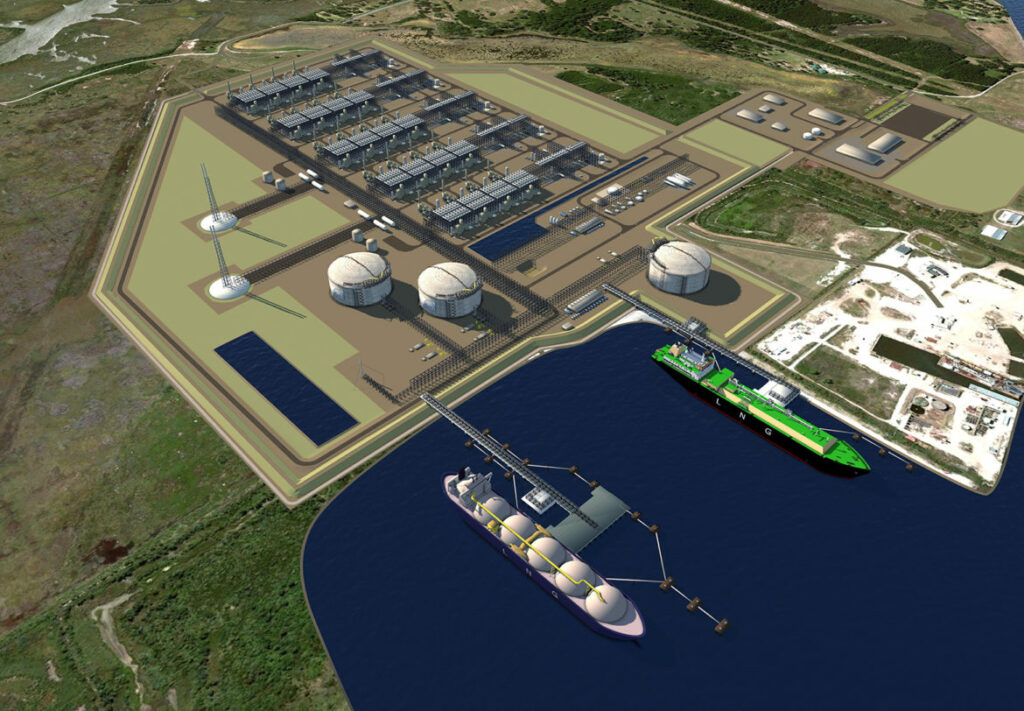 The company developing the 27.6 mtpa Driftwood project in Louisiana, has entered into a securities purchase agreement with certain institutional investors for the sale of 35,000,000 shares.
The shares will be priced at $1.00 per share for total gross proceeds of $35,000,000.
The offering will generate net cash proceeds of approximately $32.5 million after deducting estimated expenses in connection with the offering, Tellurian said in its statement.
The funds add momentum to the Driftwood LNG project after Tellurian reportedly restarted talks with India's Petronet LNG over a $2.5 billion investment in the project.
Tellurian expects its Driftwood LNG project to top at a $28.9 billion price tag. The project is shovel-ready after it has secured critical permits in 2019.