Texas LNG's Brownsville plant secures another permit
Texas LNG's proposed Brownsville liquefied natural gas export terminal in South Texas took a step toward by receiving an air permit.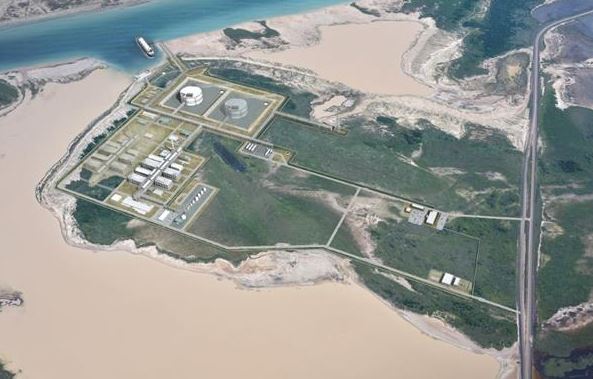 The permit allowing the construction and operation of the facility has been granted by the Texas Commission on Environmental Quality on Wednesday.
Securing this permit paves the way for Texas LNG to take a final investment decision on the proposed facility in 2021, Texas LNG's founder and CEO Vivek Chandra said in a statement.
He said that though "current LNG markets are unusual in terms of pricing and supply dynamics" Texas LNG was confident that its "low-cost commercial model, and realistically-sized production volumes" would be key differentiators for global customers when operations begin in 2025.
The new permit is an addition to last year's ruling by the Federal Energy Regulatory Commission that authorized Texas LNG to build the facility.
Texas LNG has also received authorizations from the US Department of Energy to export LNG to any country with which trade is not prohibited by federal law or policy.
The Texas LNG export facility will be located on the Port of Brownsville's deepwater ship channel near Permian Basin natural gas supplies.
The facility will enable the export of 4 million tonnes of LNG to established and emerging markets.