Top news of the week August 6-11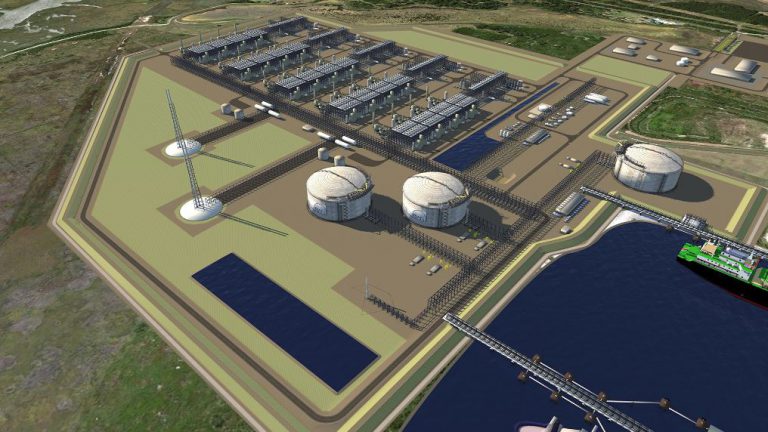 ---
Tellurian putting together Driftwood LNG pieces
The Houston-based LNG export project developer Tellurian is moving towards the start of the construction of its Driftwood LNG during the first half of next year.
Sempra plunges to loss on impairment
San Diego-based energy company and LNG operator Sempra Energy's earnings for the second quarter have been heavily impacted by a $900 million impairments.
China to impose 25 pct tariff on US LNG imports
The US-China "trade war" has now moved into the liquefied natural gas (LNG) business as the Chinese Ministry of Finance proposed a new set of tariffs on imported goods from the United States, including the chilled fuel.
NextDecade selling bonds to fund Rio Grande LNG
US LNG export project developer NextDecade has agreed to sell $50 million of stock in a private offering to HGC Next INV.
China's ENN gets first LNG cargo at its Zhoushan terminal
Chinese privately-owned gas distributor ENN has received the first liquefied natural gas cargo at its newly-built Zhoushan receiving terminal in Zhejiang province.
LNG World News Staff
Related news
List of related news articles