Overview page containing news articles
Regulation & policy
List of the highlighted articles
European Commission (EC) has granted approval for Germany's aid measures to recapitalise energ...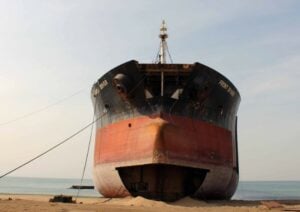 Two yards from Turkey have been removed from the EU List of Ship Recycling facilities as they failed...
On 20 December, Massachusetts Governor Charlie Baker and Lt. Governor Karyn Polito announced the awa...
Subscribe to the daily newsletter
Daily news in your inbox?
The latest news and in-depth stories Daily news and in-depth stories in your inbox