Tullow's Colibri prospect in Jamaica given resource estimate boost
Tullow's undrilled Colibri prospect in the Walton-Moran license offshore Jamaica has been given a boost to Gross Unrisked Mean Oil Prospective Resources, following an independent Competent Person's Report by ERC Equipoise.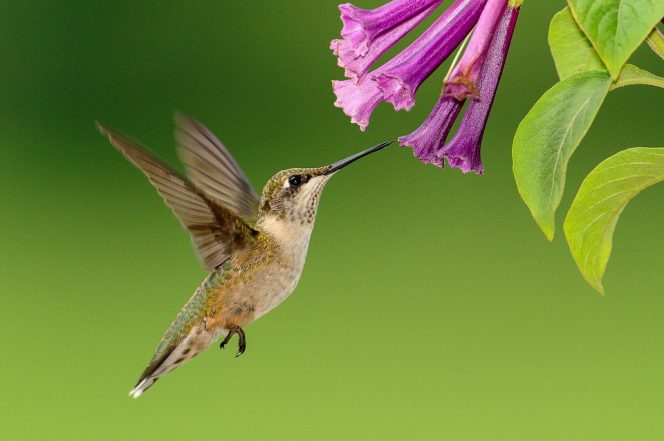 United Oil & Gas Plc, Tullow's partner in the block, on Thursday said that the CPR report, commissioned following the acquisition of new 2018 3D seismic data, has increased in Gross Unrisked Mean Oil Prospective Resources estimate for the Colibri prospect to 229 MMstb recoverable from 219 MMstb. It has also provided and an increase in the geological chance of success from 16% to 20%.
ERCE was commissioned to update its 2017 volumetrics for the undrilled Colibri prospect following the acquisition of 2,250 sq km of 3D seismic data, the first ever acquired offshore Jamaica, in May 2018.
"The CPR represents the culmination of a defined work programme to de-risk highly prospective Cretaceous and Tertiary-aged clastic and carbonate reservoir targets, including Colibri, that have been mapped by Tullow on 2D seismic data," UOG said.
Check the chart below for more details on the estimated Colibri size based on the latest data.

United Oil & Gas PLC CEO, Brian Larkin, said: "The high-grade undrilled Colibri prospect has not only passed robust and comprehensive technical scrutiny by an independent third party, but ERCE has seen fit to upgrade the gross Mean Unrisked Prospective Resources to 229 MMstb and to increase the likelihood of success. This is a standout outcome, as it is not uncommon for volumes to be downgraded when structures, that have previously been identified on 2D seismic, are mapped on a 3D dataset.
"The next step for Colibri would be making the decision to drill what could be a transformational well for United and with this in mind, we are working closely with Tullow on a forward plan for the Licence."
Eye-catching resource. Farm-down ahead?
He added: "Gross Unrisked Mean Prospective Resources of 229 MMstb are eye-catching, particularly for a company of our size. While not included in this CPR, we have identified a number of other structures which we believe would be significantly de-risked were a well targeting Colibri to be successful.
"We have already seen considerable industry interest in the Walton Morant Licence. This CPR and the ongoing seismic interpretation will provide additional impetus to the joint farm down process which we are confident will allow United to participate in this licence at a low-cost exposure, while continuing to offer considerable potential upside for shareholders."
 In its operational report earlier this month Tullow said the interpretation of the 2,200 sq km 3D seismic survey recorded in 2018 continued "as Tullow matures prospects that can compete for capital for drilling in 2020."
Related news
List of related news articles