U.S.-flagged LNG fleet legislation gets bipartisan support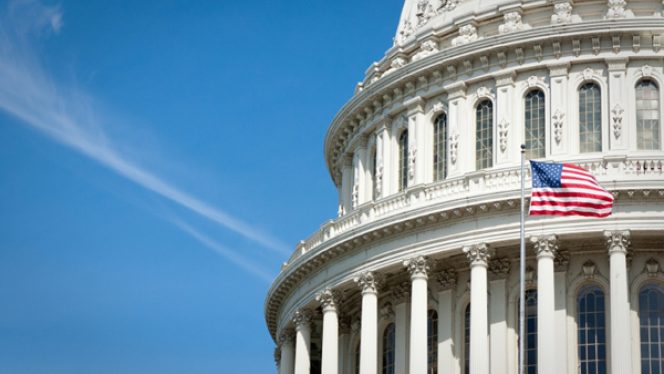 ---
The Energizing American Shipbuilding Act, a measure to boost the shipbuilding industry of the United States has received bipartisan support. 
The act that requires U.S.-crewed, U.S.-built, U.S.-flagged tankers to move 15 percent of the country's seaborne liquefied natural gas (LNG) exports by 2041 and 10 percent of its seaborne oil exports by 2033, was re-introduced by senators John Wicker and congressman John Garimendi, a statement by the Maritime Trades Department reads.
If enacted, the bill is expected to spur the construction of dozens of ships, supporting thousands of good-paying jobs in American shipyards, as well as domestic vessel component manufacturing and maritime industries.
Earlier this year, Wicker and Garamendi sent a letter encouraging the Trump Administration to support the American maritime industry by ensuring that U.S.-flagged and crewed vessels play a key role in the transportation of liquefied natural gas (LNG) exports to China.
In the letter sent in March, congressman Garimendy and senator Wicker said that recent reports indicated that an agreement to end the retaliatory tariffs between the U.S. and China will include substantial commitments by the Chinese to purchase U.S. LNG exports.
Related news
List of related news articles