Woodside completes Pluto LNG maintenance work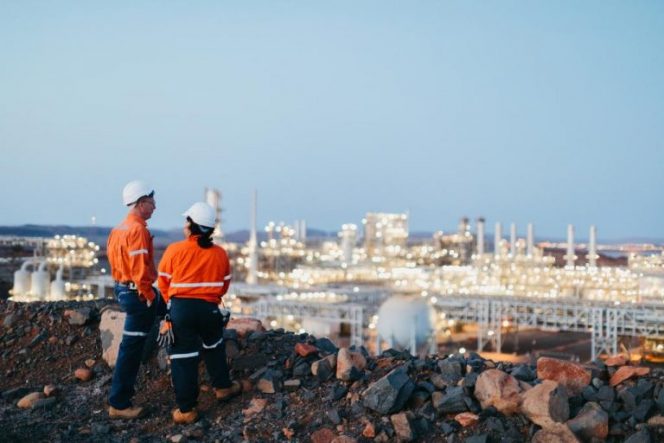 ---
Australian LNG player Woodside has completed maintenance work on its Pluto LNG facility.
The company announced earlier this year that it would complete several maintenance shutdowns on its LNG assets in 2019.
One of those is the Pluto LNG facility which was set to undergo one-month maintenance, according to information provided by a Woodside spokesperson.
The Pluto LNG turnaround was completed earlier this month as planned, but the mixed refrigerant compressor experienced vibration on restart.
As a result, further activities extending the turnaround began on June 11 to achieve the restart of production targeted for the end of the month.
The company stated at the time that it made arrangements to meet obligations to our customers, including the purchase of third-party cargoes.
Due to the turnaround extension, Woodside's 2019 production is expected to be at the lower end of the 88 – 94 mmboe guidance range.
On Monday, June 24, Woodside stated that it completed additional work at Pluto LNG and has restarted LNG production.
To clarify a bit, a turnaround is a scheduled event where an entire process unit of an industrial plant is taken off stream for an extended period for revamping or renewal.
Related news
List of related news articles