Woodside enters Bulgaria. Buys offshore block stake from Shell
Australia's Woodside has agreed to acquire from Shell a stake in an offshore block in Bulgaria.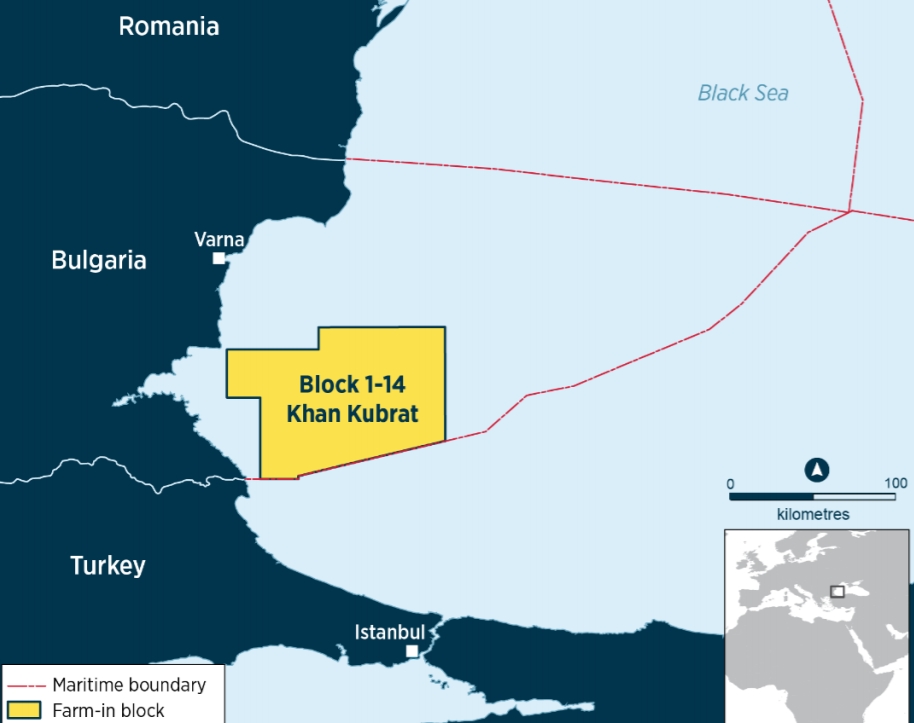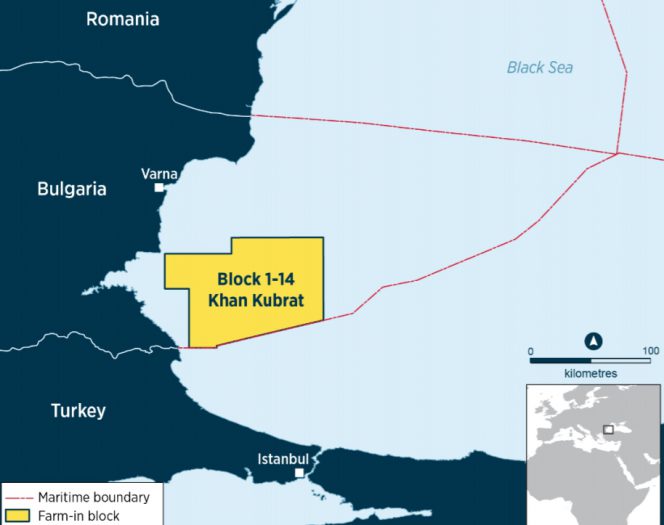 Woodside said on Wednesday that it had entered the farm-in agreement with Shell to buy a 30% non-operated participating interest in Block 1-14 Khan Kubrat
The block is located within the continental shelf and exclusive economic zone of the Republic of Bulgaria in the Black Sea.
"This opportunity targets an emerging oil and gas province close to existing infrastructure and markets," Woodside said.
Planning is in progress to drill an exploration well in Q2 2019.
Woodside on July 24, incorporated Woodside Energy (Bulgaria) Limited – a wholly owned subsidiary incorporated in England and Wales.
The Shell transaction is subject to satisfaction of conditions precedent.