Woodside reports Q4 revenue rise
Australia's Woodside Petroleum on Thursday reported a jump in revenue in the fourth quarter of 2020, as oil and gas prices increased.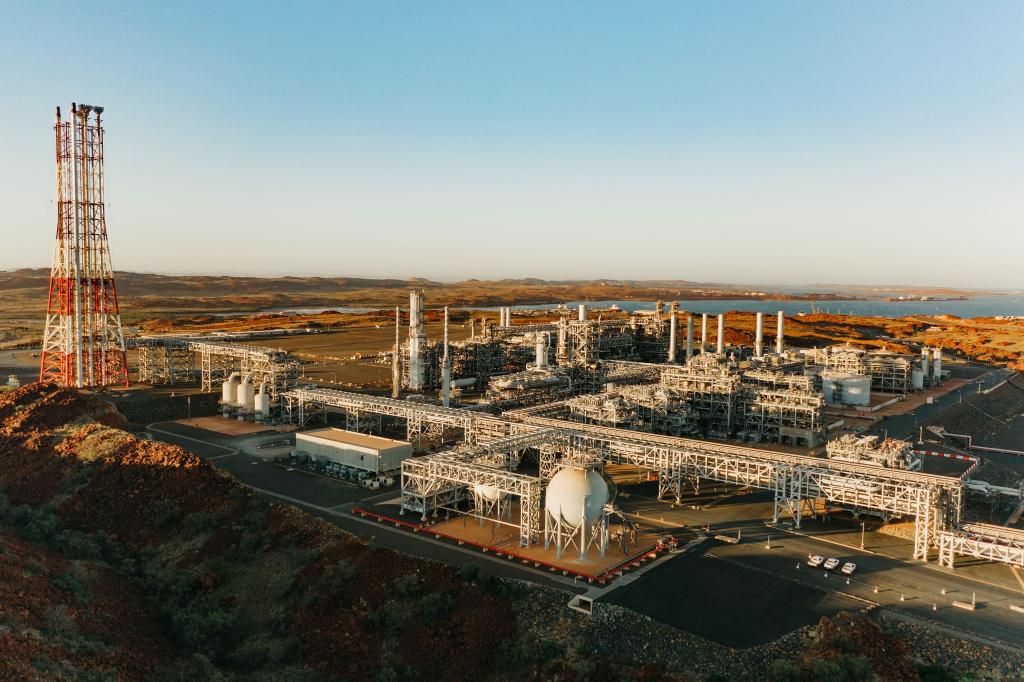 The company reported sales revenue of $920 million, up 32 per cent from the third quarter 2020 figures. However, there was a significant drop from $1.4 billion reported in the fourth quarter of 2019.
Woodside's production reached a production of 24.9 MMboe, edging down slightly from the third quarter of 2020. However, the annual production in 2020 was 12 per cent higher than 2019 production, reaching a record 100.3 mmboe.
Commenting on the results, Woodside CEO, Peter Coleman said, "Our teams delivered significant progress on our growth projects during the fourth quarter. Production licenses were awarded for the processing of Scarborough gas through an expanded Pluto facility and we remain on track for a targeted final investment decision on the development in the second half of this year."
Annual LNG production up
The company reported a total LNG production of 18.57 mboe for the quarter ending December 31, 2020. Annual production was at 75.05 mboe, up from 67.65 mboe reported in the corresponding quarter in 2019.
LNG sales revenue reached $607 million during the quarter under review.
Fourth-quarter 2020 LNG sales revenue includes an adjustment of $87 million related to price reviews currently under negotiation for multiple contracts across NWS Project and Plut LNG, affecting revenue recognized in the current and prior periods.
Excluding this adjustment, LNG sales revenue would be $694 million, total sales revenue would be $1,007 million, LNG realized price would be $32/boe and average realized price would be $35/boe.
The company reminded that during the quarter it has secured production licenses for the Scarborough project.
The design capacity of the offshore development was increased by approximately 20% to 8.0 Mtpa of LNG. This follows the completion of technical feasibility studies in December 2020.
Work also continued on the Pluto-KGP Interconnector.
A contract was awarded to United Altrad Joint Venture for structural, mechanical, piping, electrical and instrumentation works at Pluto LNG.
Site preparation has already kicked off at the Karratha gas plant with Woodside targeting the pipeline to be ready for start-up in 2022.
The company further reminded that the North West Shelf project participants executed key commercial and governance agreements, and fully-termed gas processing agreements (GPAs) in December 2020 for processing third-party gas through the NWS project facilities.
Subsequent to the period, Woodside and Uniper Global Commodities (Uniper) agreed to double the supply of LNG under their existing long term sale and purchase agreement. Initial supply commencing in 2021 is now for a volume of up to 1 million tonnes per annum (Mtpa), increasing to approximately 2 Mtpa from 2026.
The majority of LNG supply from 2025 is conditional upon Scarborough FID.