Woodside starts Pluto LNG-KGP interconnector build
Australian energy giant Woodside has kicked off construction on the Pluto-KGP interconnector, linking Pluto LNG and the Karratha gas plant.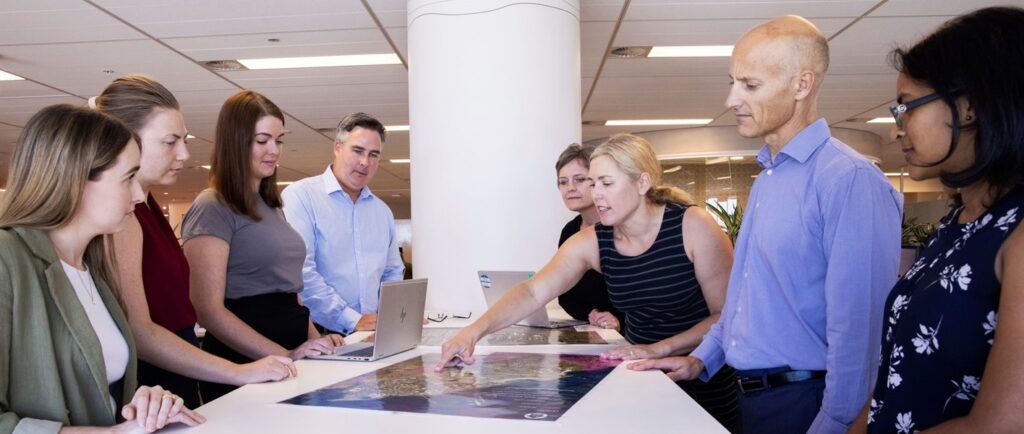 The link will be a step towards the realization of Woodside's plan to establish a regional LNG hub on Western Australia's Burrup Peninsula.
Speaking of the interconnector, Michael Gibson, project manager, said, "The interconnector will link Pluto LNG and the Karratha Gas Plant (KGP) with the construction of a 3.2 km-long 30-inch pipeline."
"The scope also includes new gas conditioning facilities at Pluto LNG, and common piping infrastructure at KGP that will allow gas to be received from both the new interconnector Pipeline and existing Burrup Extension Pipeline."
He further noted that the operation of the interconnector will provide opportunities to utilize excess capacity at KGP in the future.
It will also increase the flexibility for processing gas from various fields as well as third-party resources.
Some gas will be accelerated from the offshore Pluto fields through the Pluto-KGP interconnector for processing at the North West Shelf (NWS) project's Karratha gas plant.
Woodside reached a final investment decision on the pipeline component of the Pluto-KGP interconnector in November 2019.
The NWS project participants made a final investment decision in December 2020 for the additional required infrastructure to receive third-party gas at KGP.
"The Pluto-KGP interconnector will optimise production across both facilities, underpin sustainable and long-term operation at both plants while supporting community development activities in the Pilbara," Gibson said.
Many key contracts have already been awarded and WA-based companies which won contracts include NEMMs JV for the civil works and Civmec for the fabrication of structural steel, piping, modules and skids.
Start-up of the Pluto-KGP interconnector is targeted in 2022.
The interconnector is only one of a number of projects, such as Pluto Train 2, Scarborough project, and the NWS project extension, which are proposed to realize the vision of establishing a regional LNG hub.