Yemen's Houthi Detain Vessel in Red Sea
Yemen's Houthi rebels have reportedly seized a Saudi Arabian tug while it was towing a South Korean drilling rig south of the Red Sea.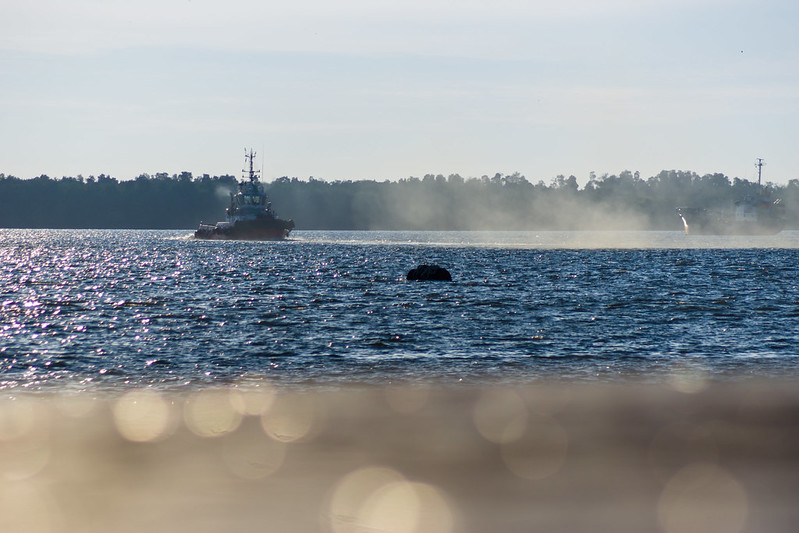 The tugboat Rabigh 3 was approached by two boats of the armed Houthi group on Sunday, the Saudia Press Agency (SPA) cited Turki Al-Malki, a spokesperson of the Saudi-led coalition in Yemen, as saying.
The statement did not reveal the number or nationalities of crew members on board the vessel.
The semi-official Houthi news site Almasirah reported that Yemen's coast guard detained three ships including the abovementioned Saudi tugboat. The vessels were intercepted as they entered Yemeni waters "without an earlier notice", according to Almasirah.
The coast guard added that the detained vessels were brought to the Yemeni Salif Port to undergo legal procedures.
The coalition's Al-Malki described the hijacking of the ship as a "terrorist act" posing a threat to "the freedom of navigation and international trade".
Separately, Yemeni Foreign Minister Mohammed Al-Hadrami condemned "the Houthi terrorists' kidnapping of a South Korean ship and two accompanying boats off the island of Kamaran".
World Maritime News Staff