ACCC: low oil and LNG prices hike medium, long-term supply risk
The onset of the COVID-19 pandemic in early 2020 saw the collapse of oil and gas prices to record low levels.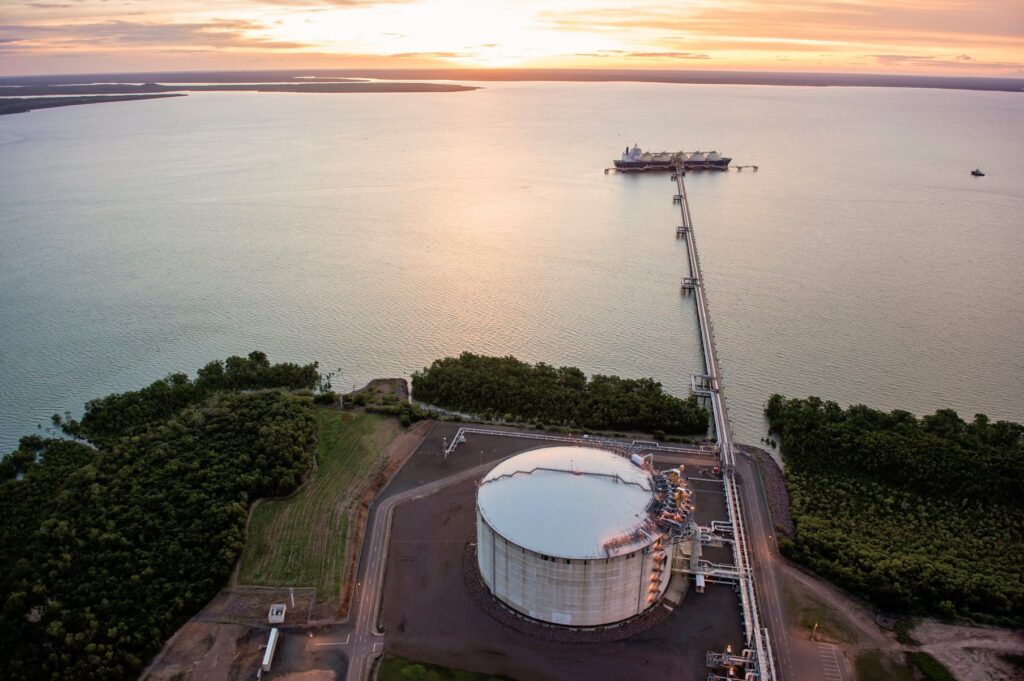 In its Gas Market Inquiry 2017-2025 report, the Australian Competition and Consumer Commission's (ACCC) noted that the full effect of the pandemic is still unclear. However, it is expected to hit both supply and demand for gas this year and beyond.
The fall in oil and LNG prices, while bringing some short-term relief to domestic gas users, has increased the supply risks facing the gas market over the medium to long term.
The watchdog noted that despite the uncertainty created by these events, east coast gas supply is currently expected to be sufficient to meet forecast domestic and export demand in 2021.
However, uncertainty is heightened because the east coast is expected to be more reliant on production from undeveloped 2P reserves in 2021 than it was for 2020.
The development of these reserves will require significant investments which producers may be less able or willing to undertake in a low oil price environment. Around 21 per cent of production in 2021 in southern states is expected to come from undeveloped 2P reserves.
LNG producers in Queensland expect to have 84 PJ of gas available in excess of their domestic and export commitments in 2021, which could either be exported or used to supply the domestic market. The LNG producers currently expect to be net contributors to the domestic market.
Following the sharp fall in oil and LNG spot prices, a number of producers have announced significant reductions in capital expenditure and delays to some projects. While the effects of these changes are in most cases expected to affect supply over the medium-term, a small number of producers have informed us that it may also affect production in 2021.
Related news
List of related news articles