Overview page containing news articles
Outlook & strategy
List of the highlighted articles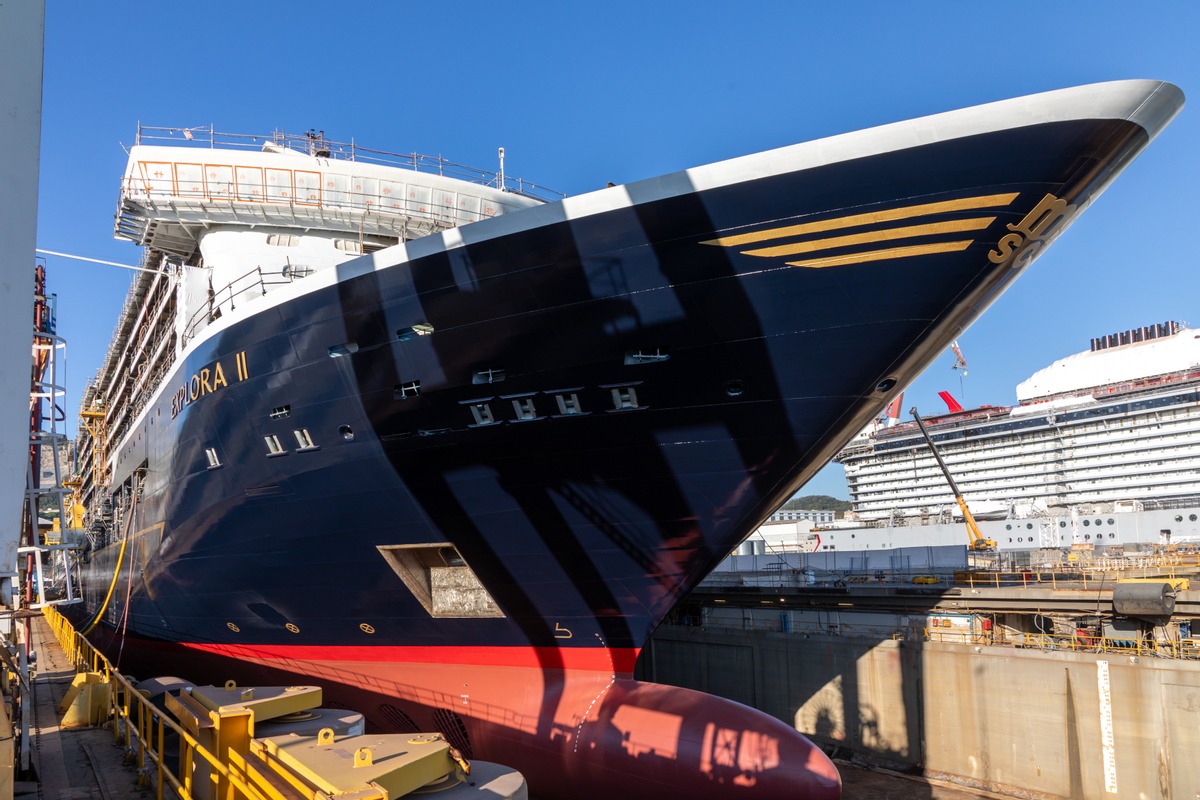 The Cruise Division of MSC Group has confirmed firm orders for two hydrogen-powered vessels for its ...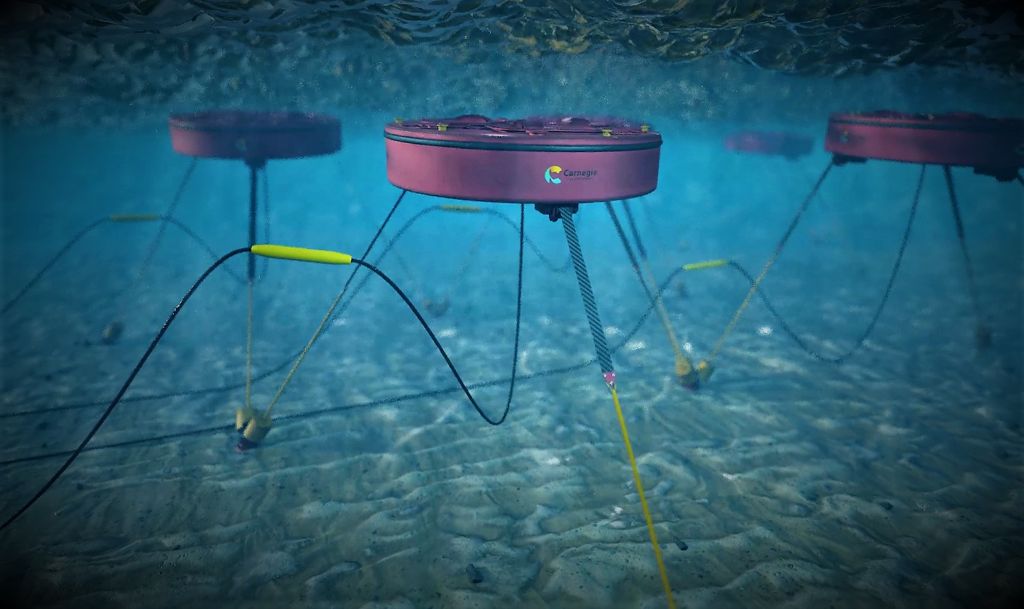 The Spanish government has awarded €1.2 million to Carnegie Clean Energy's AGUAMARINA project to enh...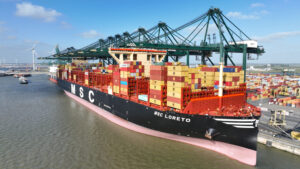 As the European Union (EU) prepares to implement the EU Emission Trading System (ETS) directive for ...
Subscribe to the daily newsletter
Daily news in your inbox?
The latest news and in-depth stories Daily news and in-depth stories in your inbox