ADES exercises one-year extension option for jack-up unit
ADES International, an oil & gas drilling and production services provider in the Middle East and North Africa, has exercised a one-year extension option for its existing contract for Admarine II.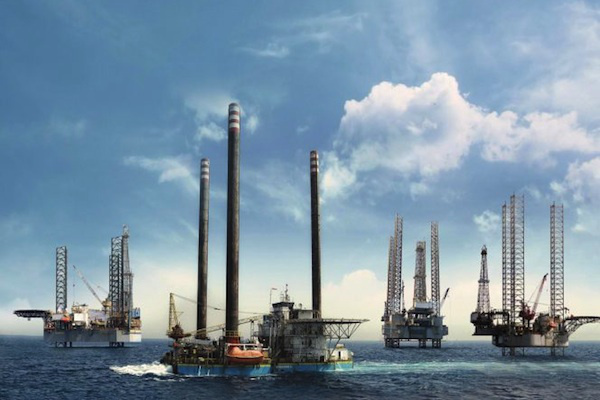 The one-year contract extension of Admarine II, which is currently contracted and operating in the Gulf of Suez, comes into effect upon expiry of its existing contract during January 2019, ADES said on Monday.
Dr. Mohamed Farouk, Chief Executive Officer of ADES International Holding, commented: "Egypt remains an important market for ADES and we are delighted to have once again proven the quality of our services as we continue working with this longstanding client."
Admarine II is a jack-up unit built in Singapore in 1983 by PPL. It was acquired by ADES in 2004 and has been leased to the Gulf of Suez Petroleum Company (GUPCO) since September 2012.