Adriatic LNG welcomes 1000th LNG carrier
Adriatic LNG, an Italian company, owned by ExxonMobil, QatarEnergy, and Snam, that operates the first liquefied natural gas (LNG) terminal in Italy in terms of regasification capacity and volumes of gas sent into the national distribution grid, has received the 1000th LNG carrier.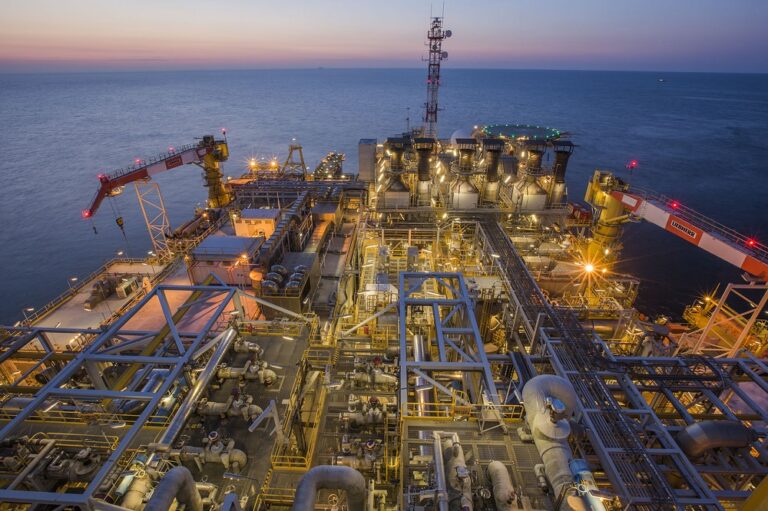 According to Adriatic LNG, the carrier Tembek departed from the port of Ras Laffan in Qatar and travelled about 4,500 nautical miles to reach the LNG regasification terminal.
"Welcoming the 1000th LNG carrier for us means confirming that we have maintained high safety standards, high operational excellence, and a remarkable ability to respond to the needs of the gas and LNG markets," Adriatic LNG said on social media.
It continued: "An important result, made possible thanks to the commitment and professionalism of all the people of Adriatic LNG, that we want to share with all our customers. We will continue to work together to build an increasingly secure and sustainable future. For Italy and Europe."
According to the company, the LNG terminal, which is located about 15 kilometres off the Veneto coastline, contributes to the diversification of the energy supply in Italy.
Sometime before welcoming the 1000 LNG carrier, Adriatic LNG announced Open Season, testing the market interest for capacity available from January 2029 on.
To note, the available capacity is subject to the maintenance plan to be defined by Adriatic LNG and interested parties are required to fill in the form and send it to Adriatic LNG by 12 May 2023.
In 2023, Snam, one of Adriatic LNG owners, revealed its plans to invest a total of €10 billion ($10.8 billion) by 2026 in strengthening its transport, storage, and LNG business to contribute to Italy's energy security.