Snam to pour €10 billion by 2026 in Italy's gas security
Italy's energy infrastructure operator Snam has revealed its plans to invest a total of €10 billion ($10.8 billion) by 2026 in strengthening its transport, storage and LNG business to contribute to the country's energy security.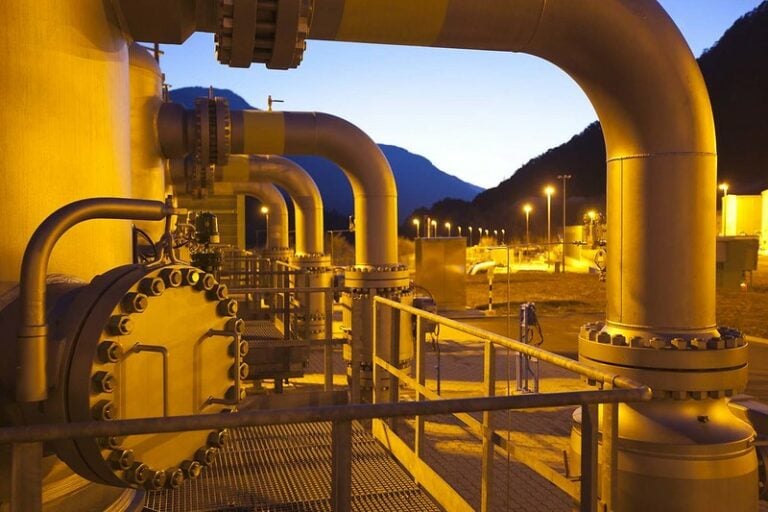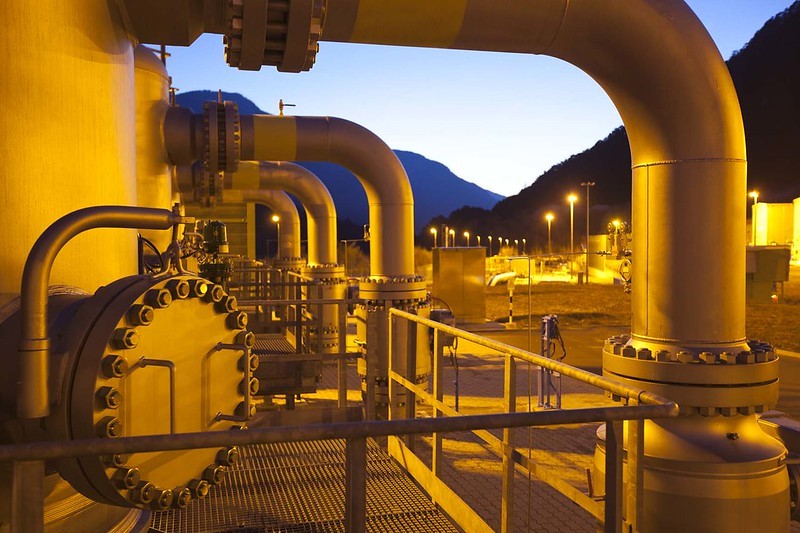 The investment is part of Snam's 2022-2026 Strategy Plan, which was approved by the board of directors on 19 January, focusing on development, decarbonisation and digitalisation.
Taking into account all three pillars of the energy trilemma – security of supply, sustainability and competitiveness – the company coined a strategy based on investing in the gas infrastructure along the entire value chain, developing green gases (hydrogen and biomethane) and implementing CCS technology as well as digitalising assets and industrial processes.
When it comes to investing in the gas infrastructure, Snam is mainly focused on purchasing and commissioning two FSRUs, expanding and optimising the storage system, strengthening the Adriatic Line, developing small-scale LNG – midstream – and expanding LNG and bio-LNG station networks with an outlook on hydrogen.
Total investments of €10 billion in the 2022-2026 plan represent a 23% increase compared to the 2021-2025 plan which included €8.1 billion investments.
In the new plan, €9 billion out of €10 billion are intended for gas infrastructure. Specifically, €6.3 billion is allocated to transport, including investments in upgrading the Adriatic Line and the asses health.
€1.3 billion will be used for the expansion and upgrade of storage sites and €1.4 billion is earmarked for LNG for the purchase of two floating regasification units and related infrastructure investments.
Investments in biomethane in the 2022-2026 plan amount to approximately €550 million and include plants in operation by 2026 for more than 100MW (with an expected output of about 200 million cubic metres).
Furthermore, €100 million are planned to be invested in hydrogen through funds allocated by the National Recovery and Resilience Plan (NRRP) to contribute to preparing the domestic ecosystem for the use of hydrogen.
For CCS technology, Snam is allocating approximately €120 million over the planned period.
At the end of 2022, the company formed a joint venture with oil and gas giant Eni to develop the CCS project in Italy.