AETI, Stabilis complete small-scale LNG company creation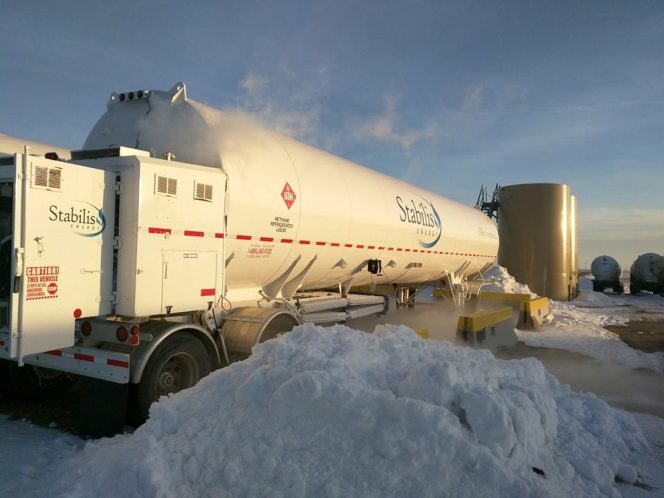 ---
American Electric Technologies and Stabilis Energy have completed the share exchange transaction, completing the creation of a small-scale liquefied natural gas (LNG) production and distribution company.
The Transaction and its related proposals, including a company name change and a reverse stock split, were approved by American Electric's stockholders at a company's special meeting.
As of today, the company will operate under the name Stabilis Energy and its common stock will commence trading on the Nasdaq Capital Market under the ticker symbol SLNG, the two companies said in a joint statement.
James Reddinger, president and CEO of Stabilis, "We believe that this transaction positions Stabilis to become a leading North American small-scale LNG production and distribution company.  We will focus on consolidating existing LNG assets, as well as investing in new assets in the United States, Mexico, and Canada."
As a result of the completion of the share exchange, the former holders of Stabilis Energy and its subsidiaries own 90% of the combined company and the former American Electric stockholders own 10% of the combined company.
Related news
List of related news articles