AG&P expands its LNG terminal solutions
Atlantic Gulf & Pacific Company (AG&P) unveiled two more proprietary technologies to its suite of LNG import terminal solutions.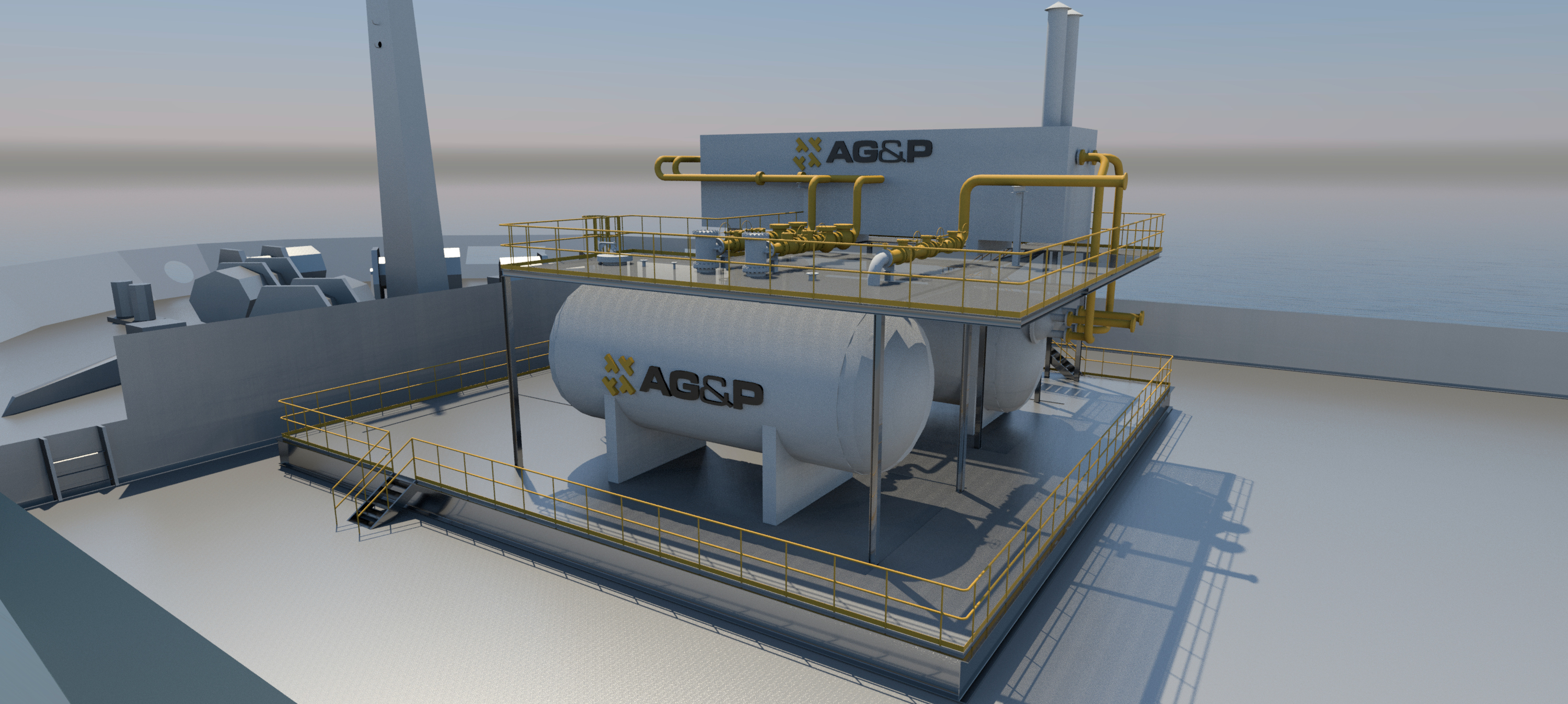 AG&P aims to meet the needs of a wide range of customers by matching capacity with demand while minimizing upfront capital expenditure.
The company has developed a standardized WBV (water-bath type vaporization) technology that utilizes fire tubes to transfer heat to a bath of water by convective and conductive heat transfer.
AG&P has also developed a FAV (fan ambient air vaporization) technology for sub-tropical and tropical locations with ambient air temperatures greater than 15°C with adequate available space.
"These two new technologies complement AG&P's water-glycol shell and tube (STV) standard technology for regasification modules, which was introduced in 2017. All three technologies use the right combination of onshore and offshore assets, that can be scaled to meet current demand with the flexibility to expand to match future growth and investment," said Nancy Ballout, vice president process engineering and operations, AG&P.
"Our technologies allow us to configure hybrid terminals which is extremely cost-effective and allows for installation in locations that are currently constrained or inaccessible. Modularization ensures faster fabrication and easier transportation, so facilities are up and running sooner," she said.
The three technologies will be deployed at AG&P's LNG import terminal at Karaikal Port in India and at two facilities currently under development in Latin America.