Aiming to focus on offshore, Saipem sells onshore drilling business for $550 mln cash and more
Italian oilfield services provider Saipem has decided to sell its onshore drilling business to KCA Deutag for $550 million in cash plus an equity stake in the combined entity as part of its strategy to focus on offshore drilling.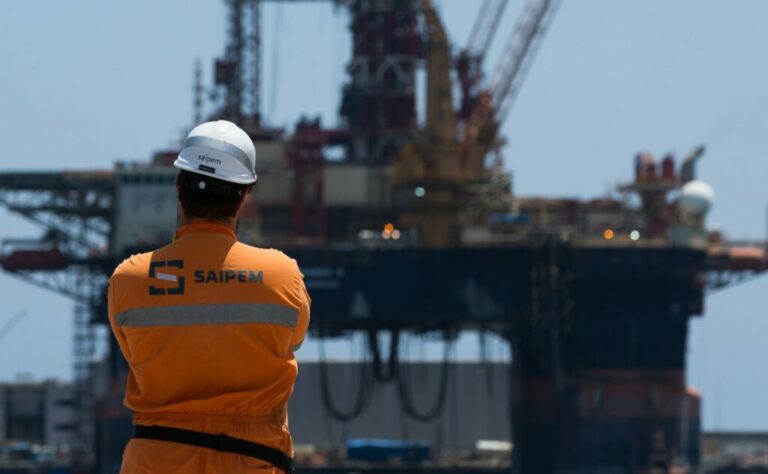 Saipem revealed on Wednesday it has signed a binding agreement with KCA Deutag to sell the entirety of its drilling onshore operations in exchange for a cash consideration of $550 million, plus a 10 per cent stake in KCA Deutag after its acquisition of Saipem's Drilling Onshore.
The agreement comes following Saipem's recent financial difficulties due to which the Italian company decided to cut costs, increase focus on offshore E&C and drilling, be more selective in projects, and reposition on low-risk offshore wind business in the next two years.
Saipem operates its Drilling Onshore business globally outside Italy, with a focus in the Middle East and the Americas, in 13 countries with around 4,000 people and with a portfolio of 83 proprietary land rigs.
Saipem's Drilling Onshore business posted full-year 2021 revenues of 347 million euros and an adjusted EBITDA of 82 million euros.
KCA Deutag is a drilling, engineering, and technology company working onshore and offshore. It operates approximately 110 drilling rigs in 20 countries, employing 8,300 people. In the full-year 2021, KCAD posted consolidated revenues of $1.196 billion and adjusted EBITDA of $237 million. Consolidated net debt at the year-end of 2021 was $396 million.
In addition to the benefit Saipem expects to achieve via its minority stake in the enhanced entity of KCA Deutag, the transaction for Saipem is a further step towards a more focused and resilient business model based on the growing trends of Saipem's reference markets, concentrating efforts in the Drilling Offshore while supporting the achievement of its capital structure and liquidity objectives.
The closing of the transaction is subject to the completion of the carve-out of the Drilling Onshore business from Saipem and the completion of Saipem's capital increase and customary conditions and approvals. It is expected to occur by 31 October 2022 for the activities in the Middle East and by 31 March 2023 for Americas.
Joseph Elkhoury, KCA Deutag CEO, said: "This milestone acquisition of Saipem Onshore Drilling allows us to significantly upgrade our business by expanding in core geographies in the Middle East and key markets in Europe and Latin America."