Overview page containing news articles
Business & Finance
List of the highlighted articles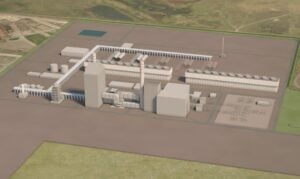 The UK Government has selected eight successful bidders in the second phase of the carbon capture, u...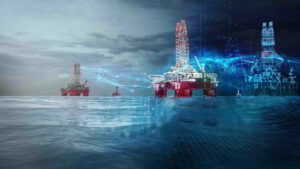 Brazil's Petrobras has picked Halliburton's digital platform to accelerate digital transformat...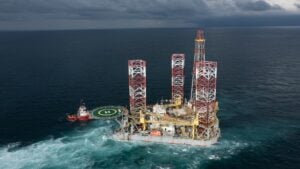 Trillion Energy has put the fourth well in its 2022 – 2023 drilling campaign on a natural gas field ...
Subscribe to the daily newsletter
Daily news in your inbox?
The latest news and in-depth stories Daily news and in-depth stories in your inbox