Anadarko adds $1 billion to share buyback program
US independent Anadarko Petroleum, the developer of the Mozambique LNG export project, is increasing the company's share-repurchase program for $1 billion.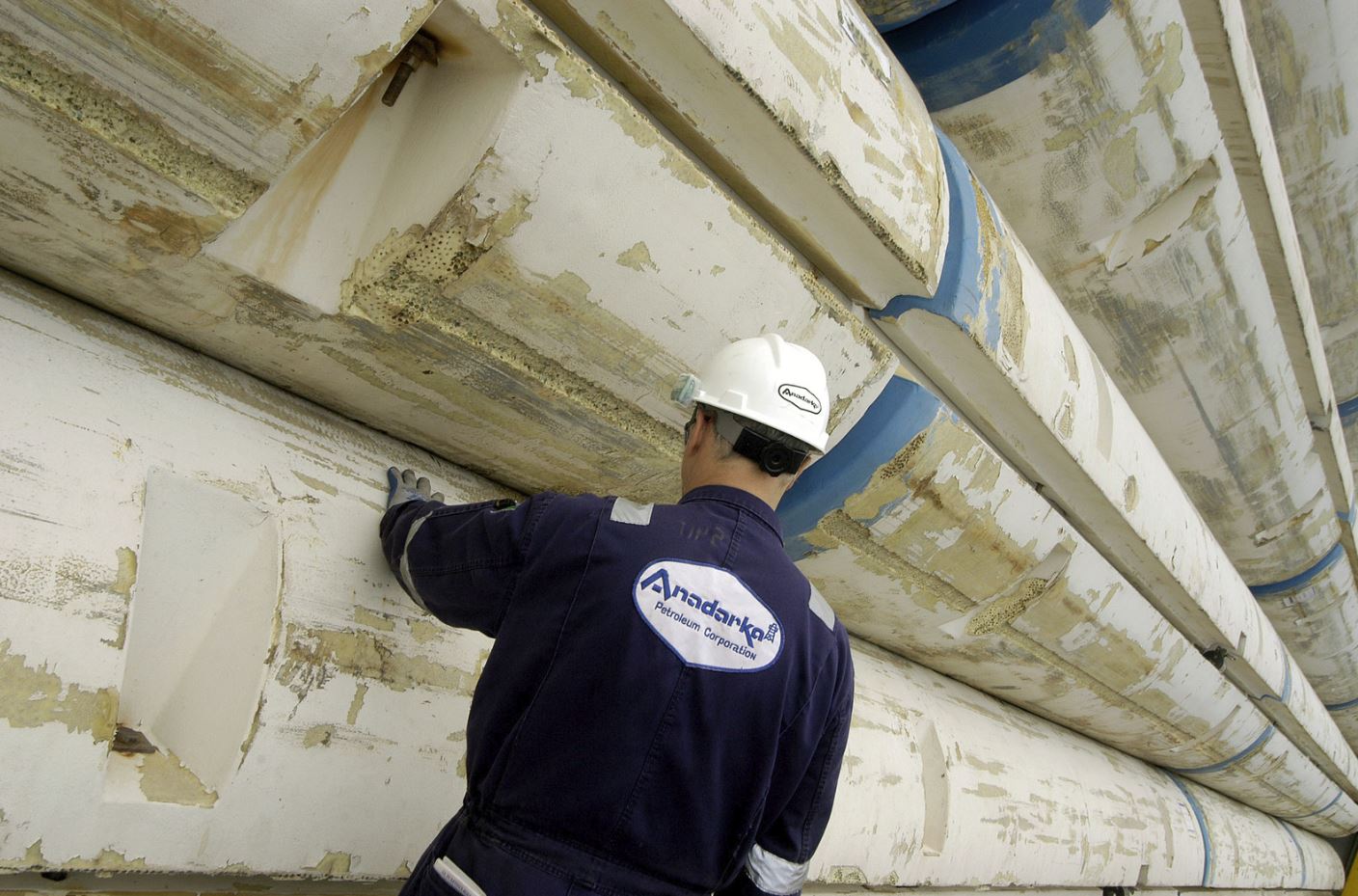 This follows the recent completion of Anadarko's first buyback program in the amount of $3 billion.
In addition, Anadarko announced on Monday a $500 million increase to its debt-reduction program, bringing the total planned to $1.5 billion.
These measures raise the aggregate equity and debt-buyback programs to $5.5 billion, in addition to the recent increase of approximately $400 million (annualized) to the company's common dividend.
"Today's announcement further reinforces our commitment to our durable strategy of delivering attractive, capital-efficient growth and applying our free cash flow in a balanced manner to fund the repurchase of stock and debt, along with dividend increases over time," said Bob Gwin, Anadarko Executive Vice President, Finance and CFO.
"We aggressively completed the previously announced $3 billion share-repurchase program in just over nine months. We also retired $100 million of debt at maturity in May with an additional $900 million expected to be retired upon maturity in the first half of 2019," added Gwin.