Australia reveals winners of cash bid auction for offshore acreage
Australia has awarded new offshore petroleum exploration permits following the cash bid auction for the 2018 Offshore Petroleum Exploration Acreage Release.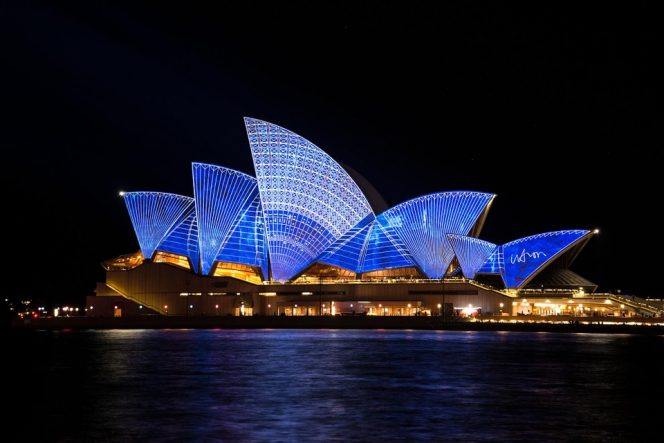 The three new cash bid permits are in Commonwealth waters offshore Western Australia and Victoria, and the companies have companies have paid a total of $11.1 million to secure the right to explore these areas for 6 years.
The companies awarded the acreage, in what was the last cash bid for the foreseeable future, are Chevron, Lattice Energy, and Woodside-Kufpec JV.
Lattice Energy's submitted a winning bid for Exploration permit VIC/P73's V18-3 release area in the Otway Basin, 50 kilometers south of Warrnambool, Victoria. Lattice was the only bidder, with a bid of $4 million,
Woodside and KUFPEC jointly submitted a winning bid of $5.1 million for The W18-7 release area in the Northern Carnarvon Basin, 150km west of Dampier, Western Australia, located in the Exploration permit WA-536-P.
Oil major Chevron won acreage in exploration permit WA-537-P with a winning cash bid of $2 million. The company won the W18-10 release area in the Northern Carnarvon Basin, 240km west of Onslow, Western Australia as the only bidder.
As for other areas on offer, the W18-6 release area received one unsuccessful bid. The area has now reverted to vacant acreage. The W18-8 release area did not receive any prequalification applications and has now reverted to vacant acreage.
Minister for Resources and Northern Australia Matt Canavan said the result demonstrated the Australian Government's commitment to oil and gas exploration investment. "The awarding of these permits proves Australia remains an attractive petroleum exploration investment destination."
"Continued oil and gas exploration and development is the key to protecting our energy security and to protect manufacturing jobs around the nation."
The 2018 acreage release also offered 16 areas for work program bidding, which requires companies to bid and commit to a program of exploration activities that would significantly improve the geological knowledge of an area.
In a statement on Friday, the Australian Government said: "This will be the last cash bid auction for the foreseeable future. Going forward, the focus will be on work program bidding. This requires a new titleholder to commit to a program of exploration activities that will significantly advance the petroleum potential of an area. Work program bidding supports the Government's objective of stimulating private exploration activity in Australian waters. It is designed to provide fair and equitable access to new exploration acreage for all companies."
Offshore Energy Today Staff
Related news
List of related news articles