Austria boosts Russian gas imports
---
Austria increased Russian gas imports by 77.2 percent from January 1 through April 8, compared to the same period last year, according to Russian gas giant Gazprom.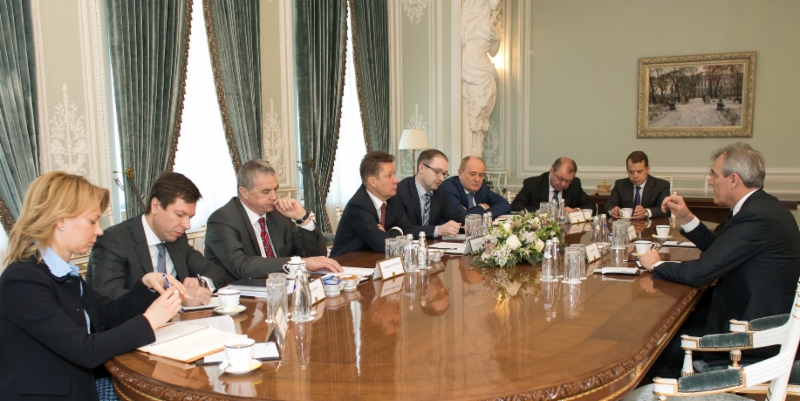 Gazprom had supplied Austria with 3.7 billion cubic meters of gas during the period, the company said in a statement following a meeting between Gazprom's head Alexey Miller and his counterpart in Austrian OMV, Rainer Seele.
The two executives met on Monday in Saint Petersburg.
During the meeting, Miller and Seele addressed the ongoing and future cooperation, "noting that after its record-breaking year for Russian gas imports in 2017, Austria continued to show dynamic growth in the gas demand," the statement said.
The executives also discussed the progress of the Nord Stream 2 project. At present, work is underway on obtaining the permits for the construction and operation of the gas pipeline, it said.