Baltic Pipe project gets Polish environmental permit
Polish gas grid and LNG terminal operator Gaz-System said the Regional Directorate for Environmental Protection in Szczecin issued the environmental decision for the offshore gas pipeline to be laid in the Polish waters of the Baltic Sea as part of the Baltic Pipe project.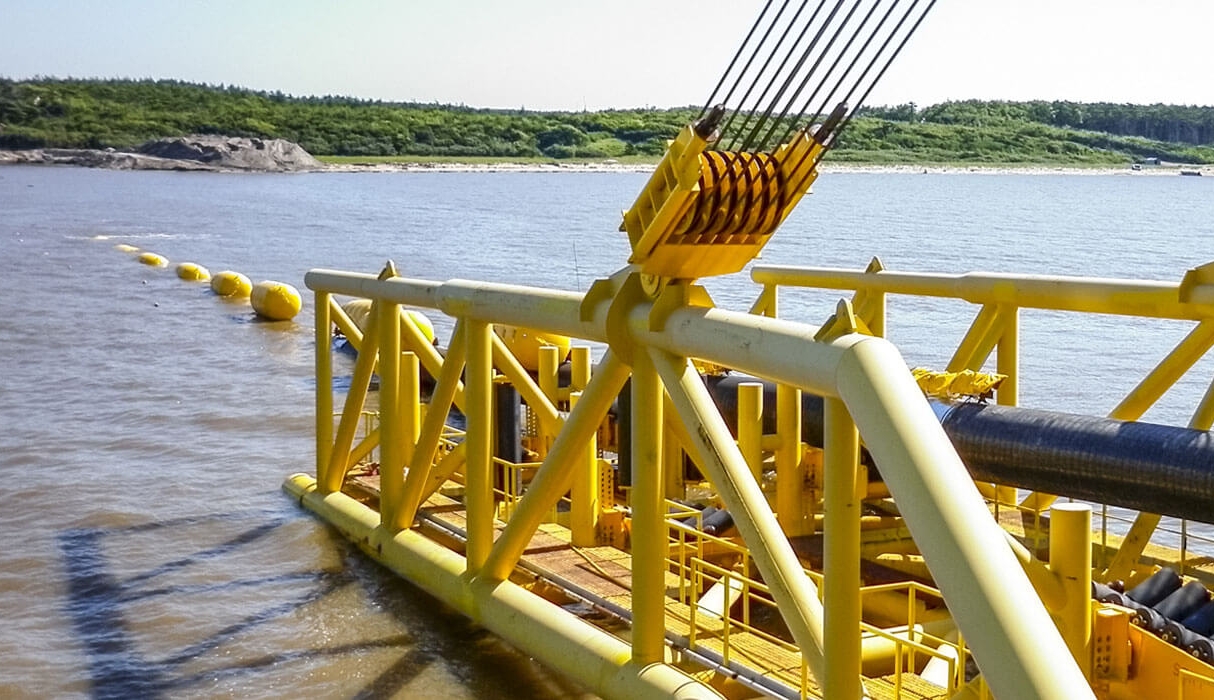 The pipeline landfall will be located in the area of Niechorze and Pogorzelica in Rewal commune.
Issuing the decision allows the continuation of the permitting process in Poland and further implementation of the project in line with the schedule, Gaz-System said in its statement.
"This decision is yet another step for Poland to become independent as regards gas supplies. The permitting process for the entire Baltic Pipe project has almost finished. At the same time, the process of choosing a contractor to execute construction works is ongoing. Gaz-System will complete it at the beginning of next year," Piotr Naimski, Governmental Plenipotentiary for Critical Energy Infrastructure, said.
The new environmental decision indicates the Niechorze–Pogorzelica offshore gas pipeline landfall design variant as the one to be implemented under the Baltic Pipe project.
Due to the international character of the project, a cross-border environmental impact assessment, showing to what extent activities performed in each country can affect the neighboring countries, has been prepared. The project thus underwent both domestic and international consultations which finished this October.
The permit obtained in Poland is the second of the three environmental permits necessary to lay the gas pipeline in the Baltic Sea. The first decision, covering Denmark's marine areas, was issued to Gaz-System on October 25, 2019.
The permit for the section to be laid in the marine areas of Sweden, in turn, is expected to be issued in the upcoming months.
To remind, the Baltic Pipe is a strategic project aimed at creating a new natural gas supply corridor from Norway to the Danish and Polish markets and to end-users in the neighboring countries.
The pipeline will enable transport of 10 billion m3 of natural gas per year to Poland and 3 billion m3 per year from Poland to Denmark. The construction stage is anticipated to start in 2020 to enable the import of natural gas from gas fields in the Norwegian Continental Shelf beginning October 2022.