BalticSeaH2 project moves forward
Gasgrid Finland, a Finnish state-owned company and transmission system operator, has announced that a joint hydrogen valley project, BalticSeaH2, between Finland and Estonia is underway.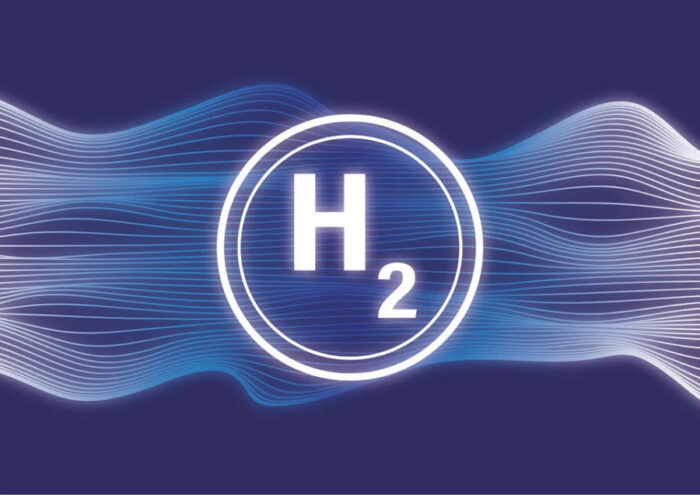 Gasgrid said the 5-year project will next proceed to the preparation of a financing agreement with the Clean Hydrogen Partnership, and the goal is to get the project started in the summer of 2023.
The BalticSeaH2 hydrogen valley project, located in the Baltic Sea region, with its centre in southern Finland and Estonia, is expected to develop Europe's first significant cross-border hydrogen valley.
According to Gasgrid, the goal is to create an integrated hydrogen economy in the Southern Finland and Estonian region, which enables the reduction of carbon dioxide emissions from various industries and the region's energy self-sufficiency.
The project consortium comprises 44 partners from nine countries around the Baltic Sea area: Finland, Estonia, Latvia, Lithuania, Poland, Germany, Denmark, Norway, and Sweden.
CLIC Innovation and Gasgrid Finland are co-coordinating the project.
The total volume of the proposal is €33 million and the estimated EU grant amount is €25 million.
To note, Clean Hydrogen Partnership allocates European Commission funding for hydrogen valleys under REPowerEU.
Gasgrid is an active participant in the European Hydrogen Backbone (EHB), the group's vision work for the development of the hydrogen infrastructure and market.
It is also a part of the Nordic Hydrogen Route project, as well as two more hydrogen projects in the Baltic Sea region, the Baltic Sea Hydrogen Collector project and the Nordic-Baltic Hydrogen Corridor project.
Follow Offshore Energy's Clean Fuel on social media: