Bechtel, Fluor bid for Rio Grande LNG EPC deals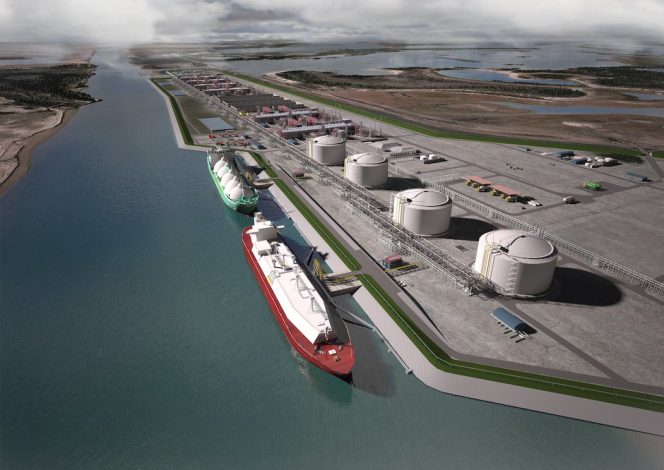 ---
US LNG export project developer NextDecade said it has received bid packages from each of Bechtel and Fluor for its 27 mtpa Rio Grande LNG in Brownsville, Texas.
The technical and commercial bid packages, which were received on-schedule, are for fully wrapped lump-sum turnkey (LSTK) EPC contracts, NextDecade said in a statement.
Following detailed evaluations of the Bechtel and Fluor bid packages, NextDecade expects to select a contractor and execute a fully wrapped LSTK EPC contract in the third quarter of 2019.
McDermott, a third potential bidder, was required to finalize a joint venture partnership prior to submitting its bid. As a result of not having satisfied this condition, McDermott did not submit a bid package.
NextDecade anticipates making a positive final investment decision on up to three trains (Phase I) of the Rio Grande LNG project by the end of the third quarter of 2019.
Related news
List of related news articles